Video Guestbook
Capture the messages from people that matter when it really matters.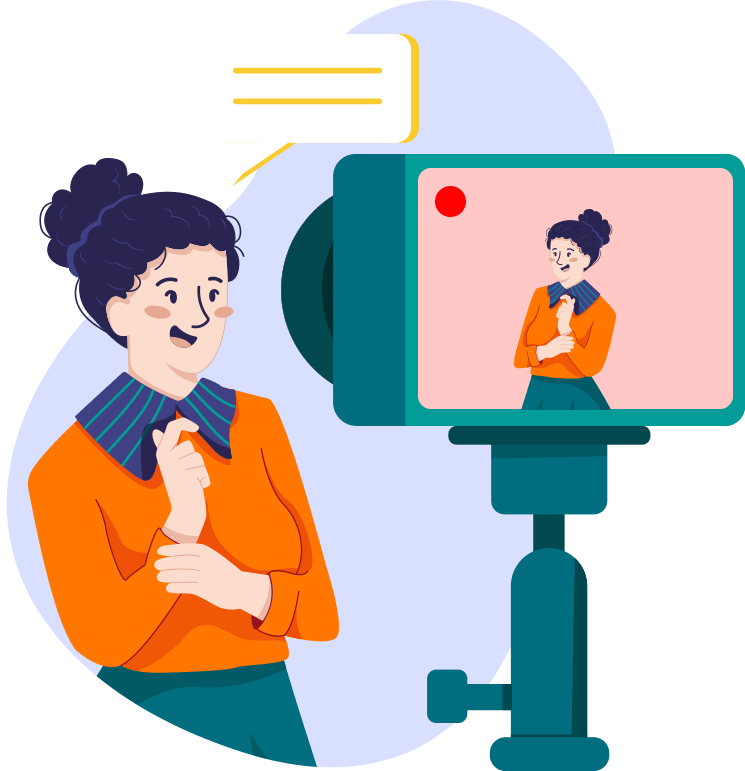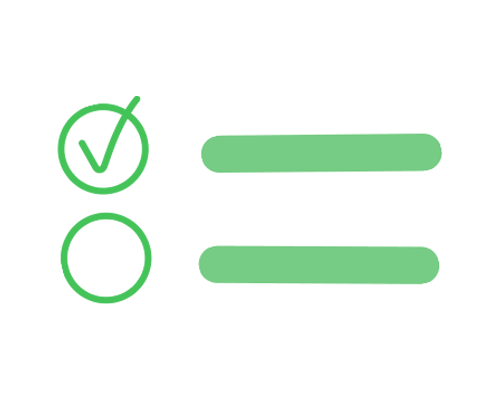 Video prompts
Prompt guests to answer specific questions or allow it up to them to leave you a video message.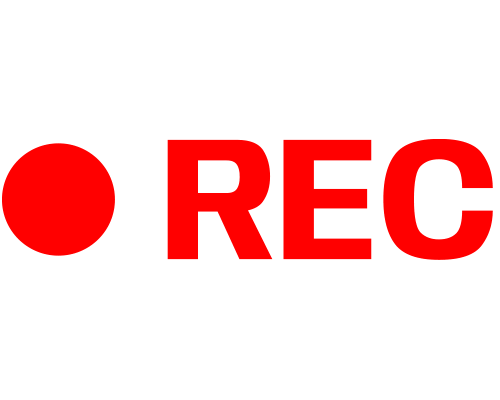 Record your guests
Easily record a personal short video clip with high quality audio.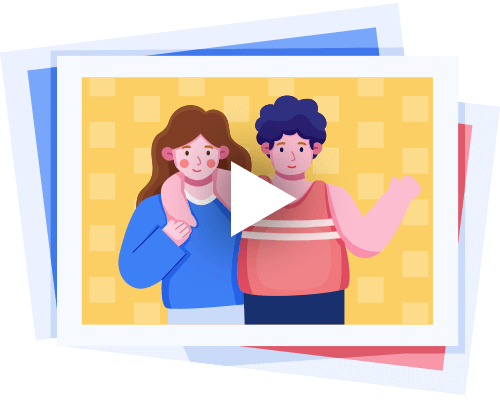 Memories to keep
Get all the heartfelt videos recorded by your guests to remember your special day.
Perfect for weddings, engagements, graduations, baby showers, birthday parties, and corporate events.
---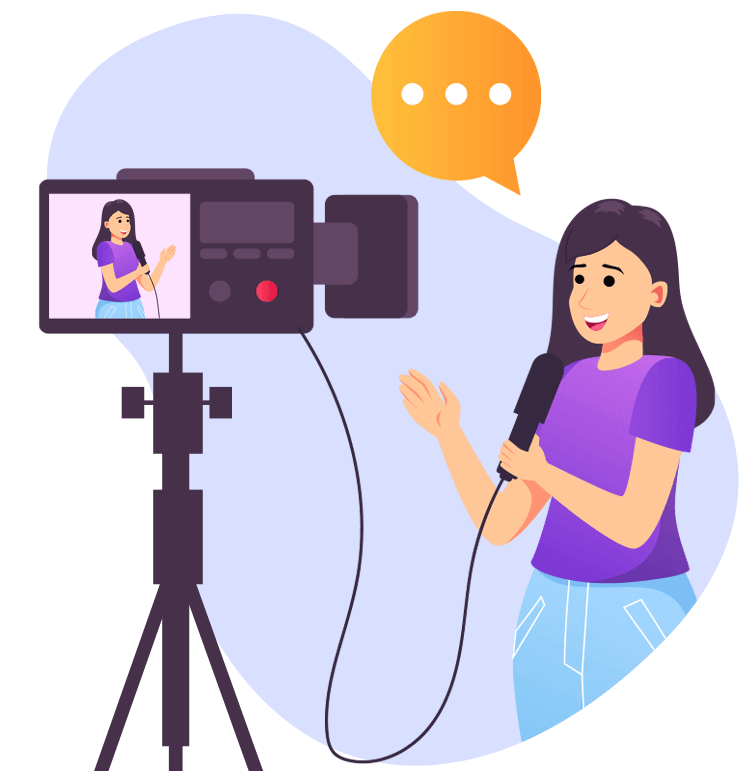 What is a video guest book?
A video guest book is the modern day version of a traditional printed guest book where guests leave you their heartfelt messages. In a video guestbook, guests leave you their warm wishes and funny remarks so long after your special day, you have a great way to relive the joys of that day.
How do I create a video guestbook?
A camera such as Canon, Nikon, webcam, iPad, or iPhone.

An external microphone to improve the audio quality quite a bit especially in noisy environments.

LumaBooth or dslrBooth app to record and process videos.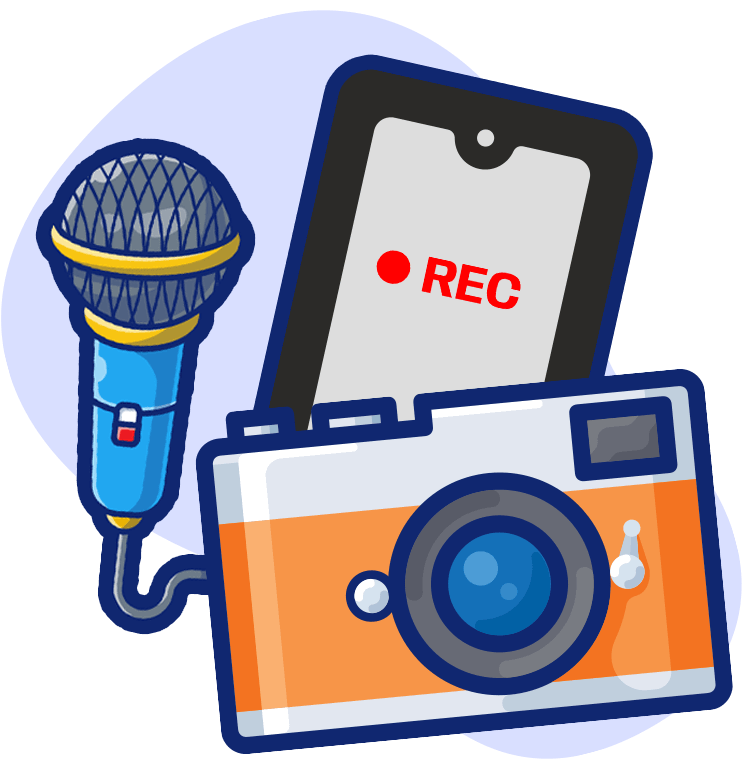 Which app to use
You have two options in regards to what software to power your video guest book.
Video guest booth software compatible with Windows
Record in the highest quality using a Canon, Nikon, or webcam and a professional microphone.

Video guest booth app compatible with iPad & iPhone
Quickly and easily record using the iPad or iPhone's built in cameras coupled with the built-in mic or an external microphone.