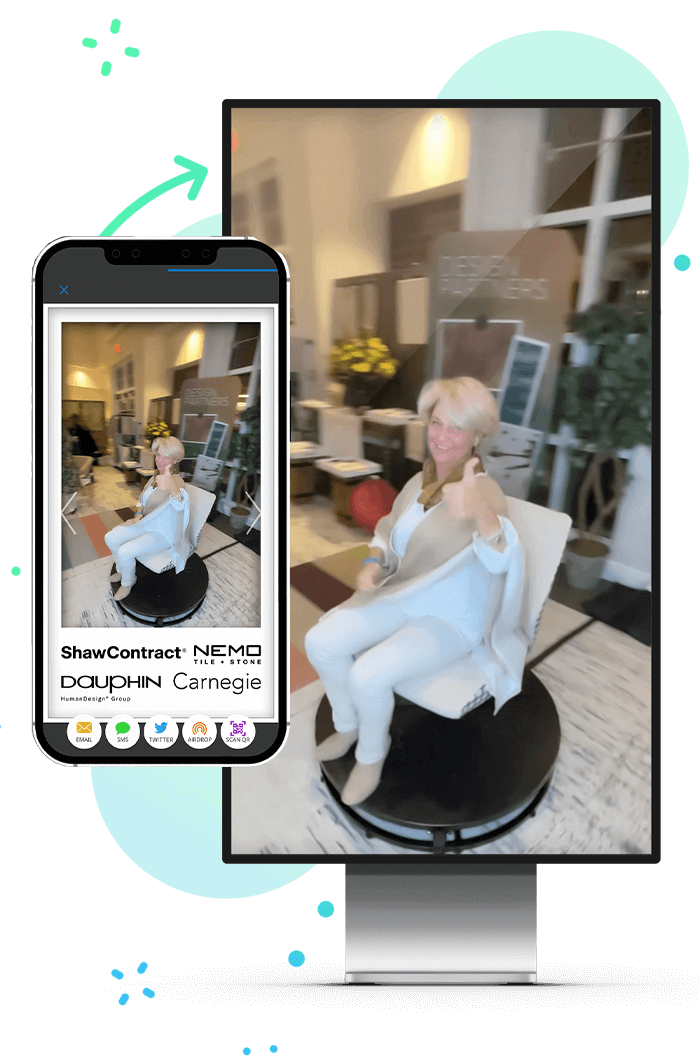 LumaShare
iPad + iPhone sharing and slideshow booth companion app
Simplify sharing, showcase your guests
Share and showcase your photo booth photos, videos and GIFs from dslrBooth or LumaBooth
LumaShare frees up your booth to capture more guests by letting your guests view and share their booth photos and videos on a separate station.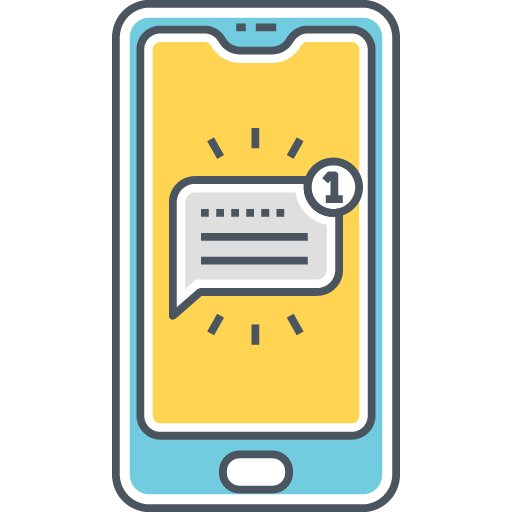 Sharing station
Share photos, videos and GIFs in realtime using E-mail, SMS, WhatsApp, Twitter, AirDrop, and QR code.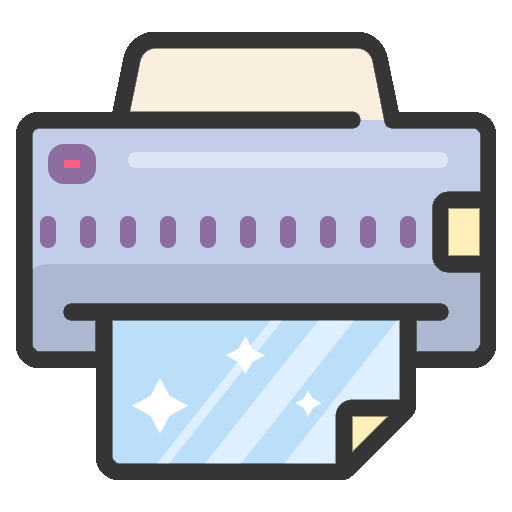 Print
Print directly from your iPad or iPhone using AirPrint or your professional printer attached to dslrBooth.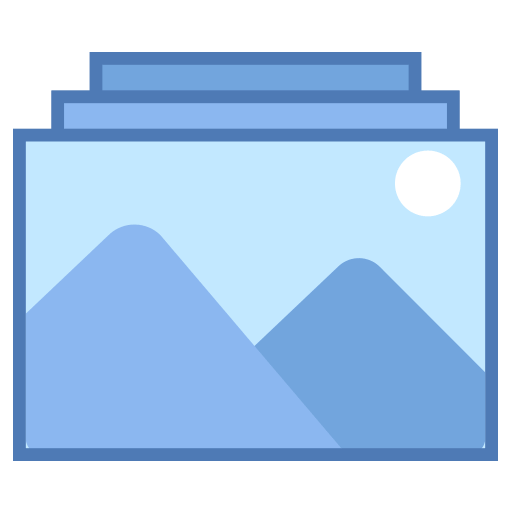 Slideshow
Showcase your guests photos and videos in real-time on a large TV.
Showcase your guests
Slideshow
Play a landscape or portrait slideshow in the background to any AirPlay 2 device such as Roku, AppleTV, or with compatible smart TVs or over an HDMI cable.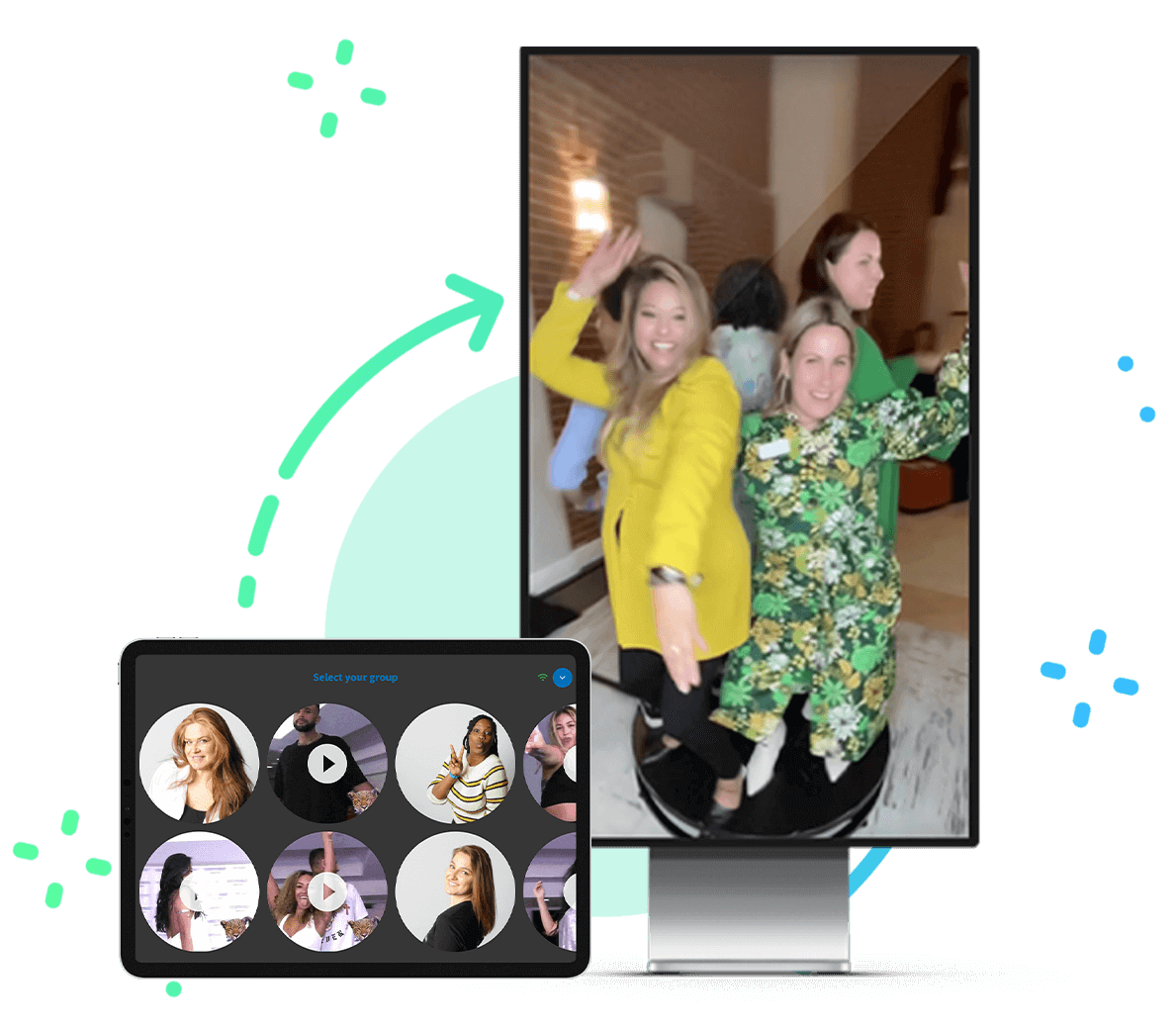 Sharing
LumaShare is the best solution for serving crowds to keep guests moving through the booth experience. LumaShare seamlessly connect to your booth apps and lets your guests share their photos and videos at a separate station and works even when there isn't an internet connection.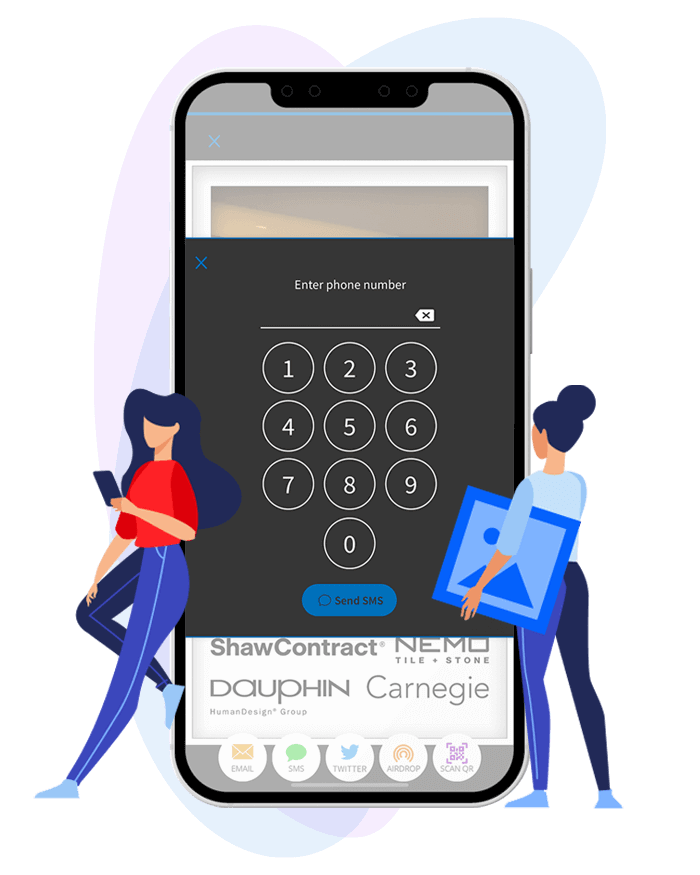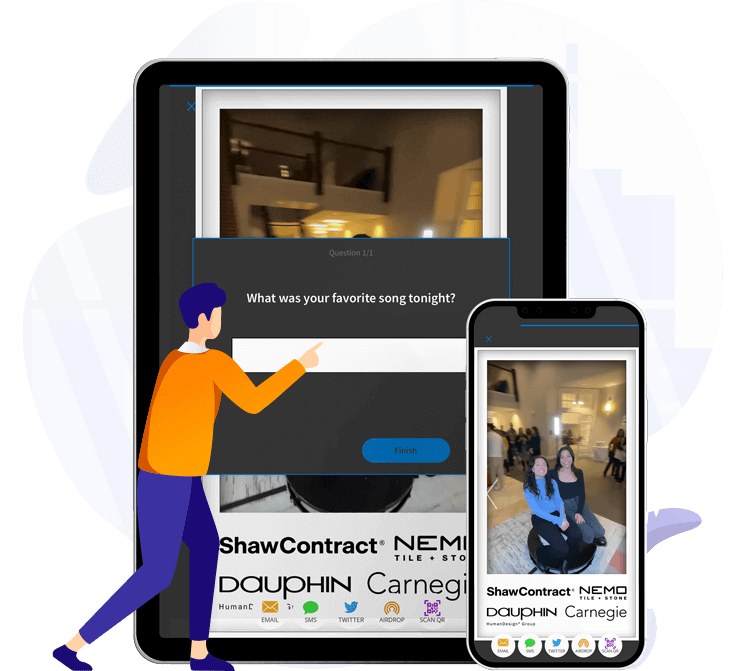 Survey & Data Collection
Collect data from your guests by asking custom short and multiple choice questions.
Disclaimer
Optionally require guests to complete a disclaimer before sharing their photos and videos.
Stories From Our Customers
Love this app. Connects so easy to my booth. Guest love using it to share or print their photos after the experience! Easy to customize for each event.
I can only judge based on what I'm seeing over a short time but if the apps allow myself and attendees to navigate through them as seamless as they have so far, you won't regret the initial or recurring cost if it means keeping your customers happy and business operating smoothly.
Love using it for my photo booth events. Subscription is worth it as it includes cloud hosting, email, and sms messages. Frees up my booth to take more photos. Guests love it!
My guests have never been no pleased.
No problem whatsoever!!! User friendly!
Enjoying using the fotoshare app for my photo booth sharing station!!
What do I need to run LumaShare?
An iPad or iPhone device connected Wifi. Check out our hardware requirements.
Is there the option to play a slideshow?
LumaShare can play a slideshow to another display or TV using AirPlay or HDMI. Check out supported devices.
How does LumaShare connect to dslrBooth and LumaBooth?
LumaShare connects to your booth running dslrBooth or LumaBooth via a local wifi connection. Both devices will need to be running on the same connection. If there is a weak connection LumaShare will fetch photos from fotoshare.co
Can LumaShare be used vertically?
LumaShare can be used horizontally or vertically. There are options to customize the size and shape of the thumbnails as well. Even slideshows can play in both orientations.
How can I purchase?
Lumashare can be purchased through the Apple App store either monthly or yearly.
Download FREE trial today
If you want to use the optional sharing features of LumaShare, you need to purchase a subscription which offers unlimited sharing using SMS, E-mail, Facebook, and Twitter. LumaShare requires a monthly renewable subscription that costs $8.99.