HashPrinter: hashtag Printing Software
Guests post, we print
HashPrinter empowers you to easily print hashtagged photos posted on Instagram and Twitter. Guests upload photos with your event hashtag and HashPrinter prints the photo with your branding.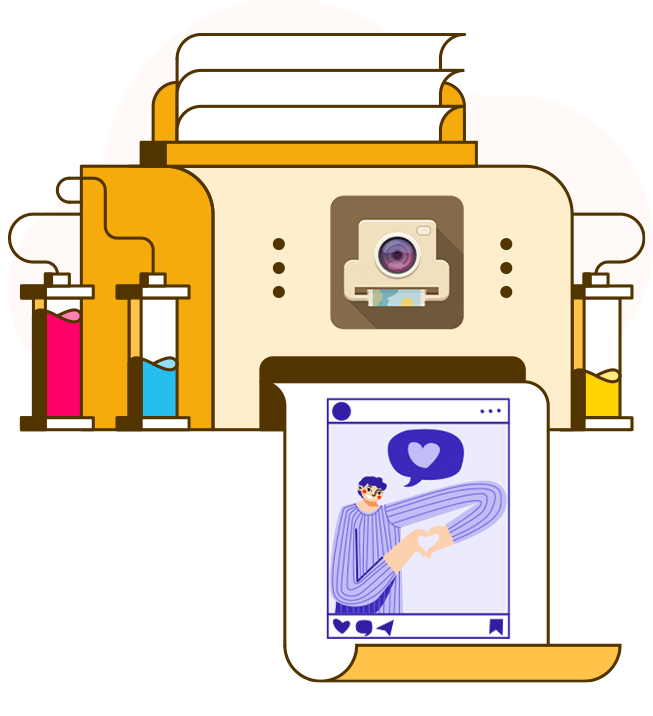 Print hashtagged branded photos from Instagram and Twitter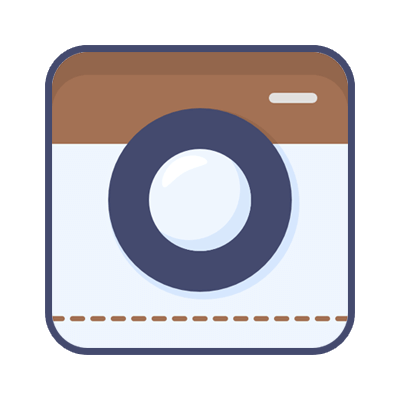 Step 1
Guests posts photos to Instagram and Twitter with your event hashtag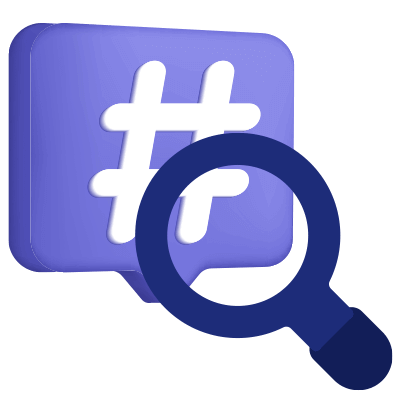 Step 2
HashPrinter continuously scans and collects your photos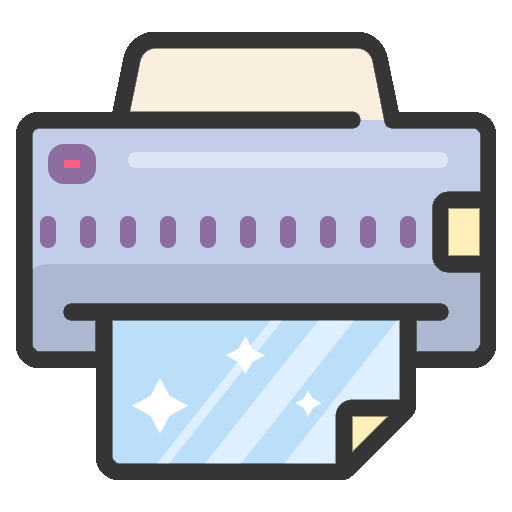 Step 3
HashPrinter prints branded photos that your guests will love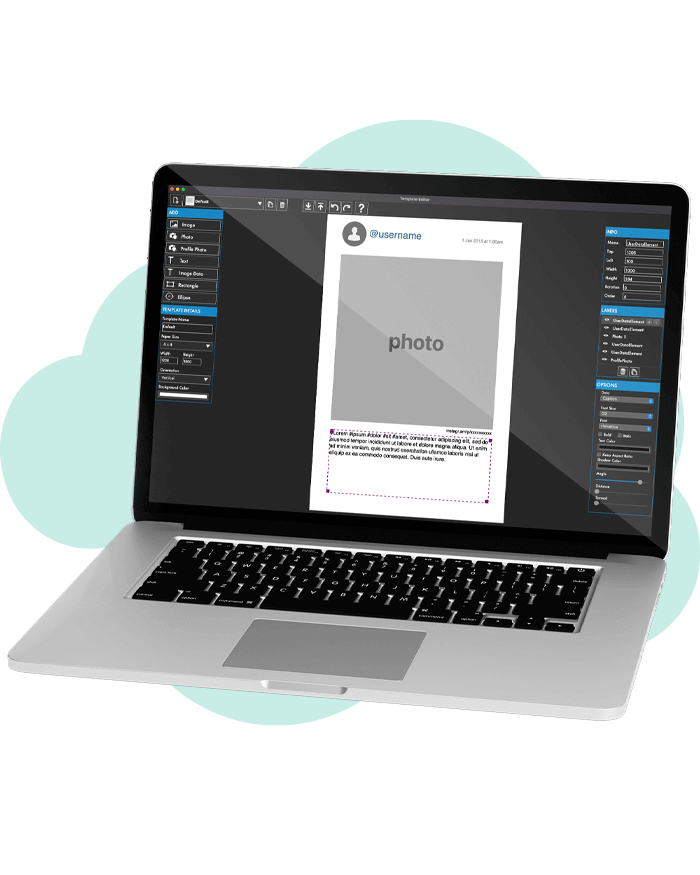 Use a pre-made layout or create your own
The original template design resembles an Instagram post. You can choose to use this design or create another of your liking. Add your own branding, images, icons, and logos.
Grab info directly from posts
Dynamically add fields such as date, caption, username*, and profile photo* in your template and HashPrinter will replace them with info from guests's posts.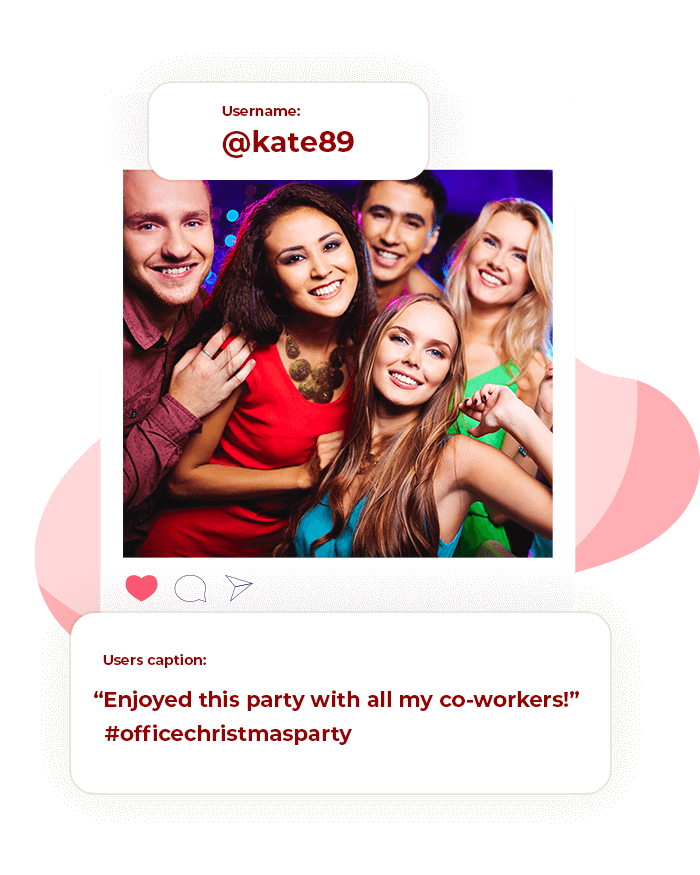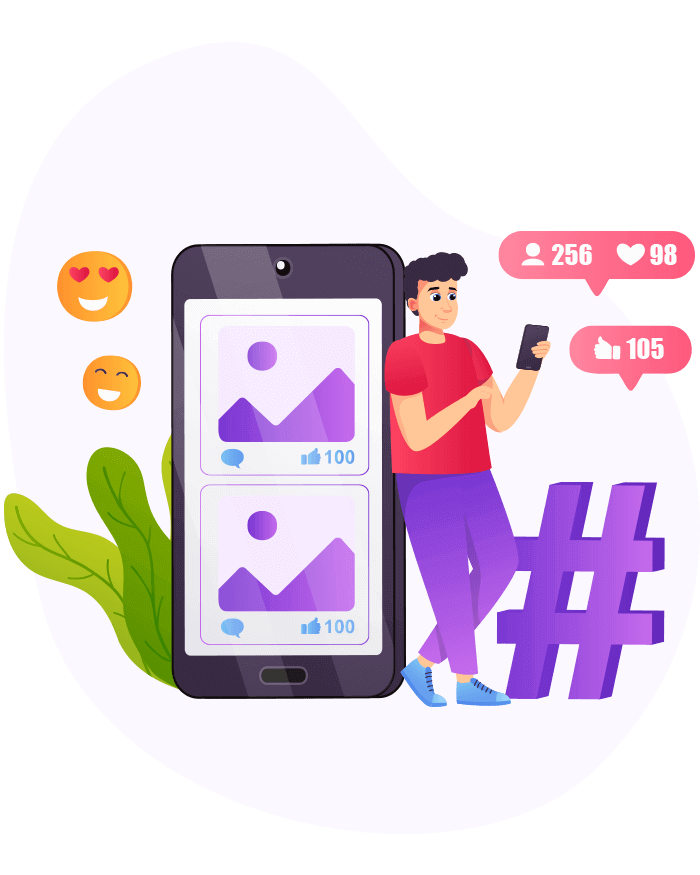 Gain social media exposure & followers
Your exposure grows more and more each time a guest uses your event hashtag, creating a larger presence on social media.
Social media and search engine algorithms take this into account and boost your rankings.
Print your photos
Get high quality prints using your Windows or Mac printer with a 4x6 or other custom paper sizes.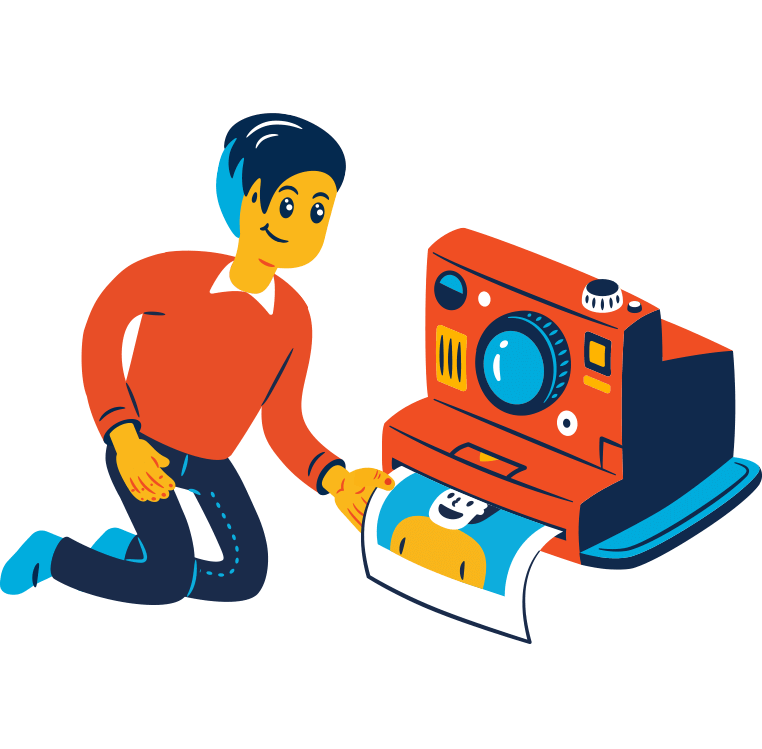 What do I need to have hashtag printing for my event?
You will need a Windows PC or Mac running the HashPrinter app, a photo printer and an Instagram or Twitter account.
How do I cancel?
To cancel, go to fotoshare.co and create an account with your hashprinter email address.
Click on App Licenses > Hashprinter and cancel here.
Are the photos saved?
All hashtagged photos are saved by HashPrinter on your computer during your event.
Do you have a free trial?
Yes, you can download hashPrinter and test it out. A watermark will be present when using the trial.
How do I purchase?
Download HashPrinter, run it, click on the Buy Subscription button at the top. Hashprinter can be purchased using a debit or credit card.