HashPrinter: hashtag Printing Software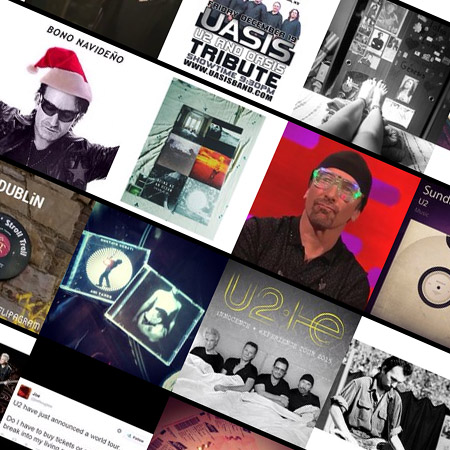 Instagram + Twitter hashtags

Pick a unique hashtag for your event and HashPrinter will display all photos by anyone with that hashtag.

Instant Prints

HashPrinter can automatically print all photos for this hashtag, or if you wish, guests can select the photos they like and print them out.

Easy to Use

HashPrinter keeps with dslrBooth's record of building powerful event photography apps that are easy to use.
Customizable Prints

Customize these prints by adding your event name, company name, logo, or other graphics. HashPrinter allows everyone at your event to be a photographer and take home a printed souvenir of your event.

Social Media Exposure

With a #hashtag Printing Station at your event, you encourage your guests to take photos and tag them with your chosen hashtag. Your guests do the hard work of taking the pictures and you benefit from a massive amount of social media exposure for your event.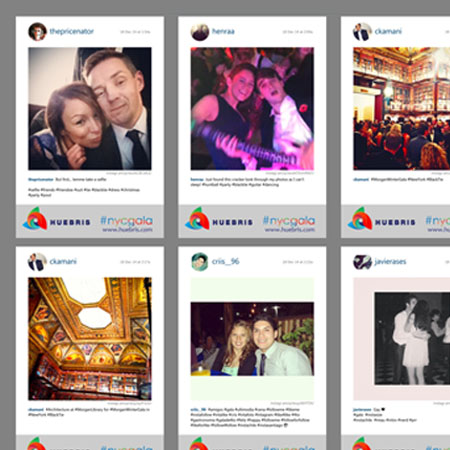 Try it out!
App is free to try. If you like it, sign up for a $25 monthly subscription and cancel whenever you want. No need to spend hundreds of dollars.
Available for Windows and Mac.
Download FREE Trial