dslrBooth
Professional photo booth software
Easy to use and incredibly powerful
Compatible with Canon, Nikon, GoPro & Webcam For Windows PC or Mac.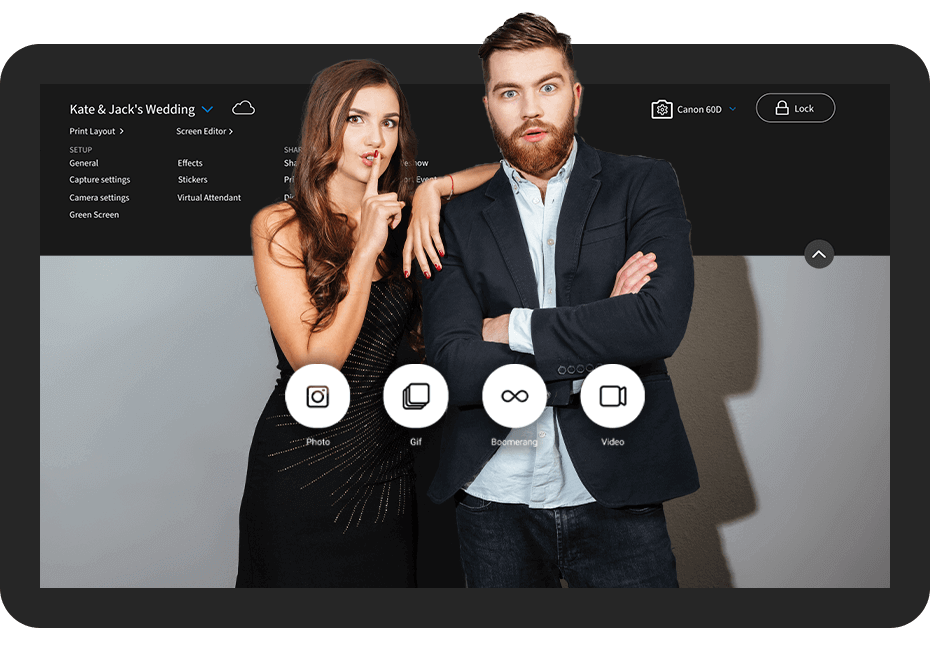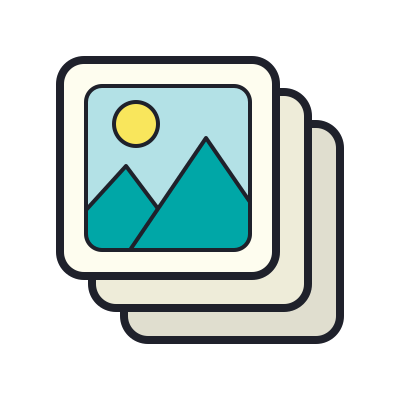 Capture
Capture photos, GIFs, boomerangs, videos, and 360s with the dslrBooth photo booth app.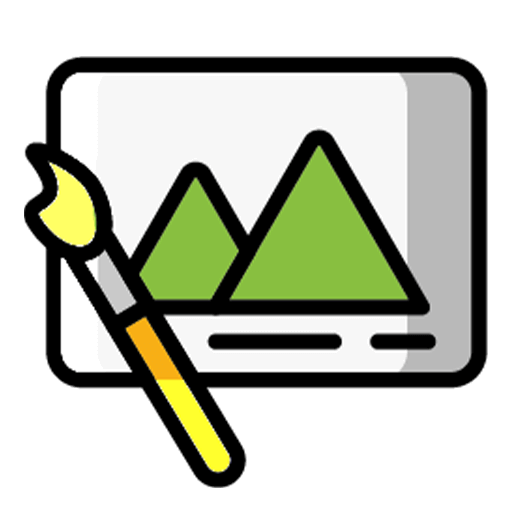 Customize
Shape your photo booth experience to fit your event or brand from start screen to theme color to video and print layout customization.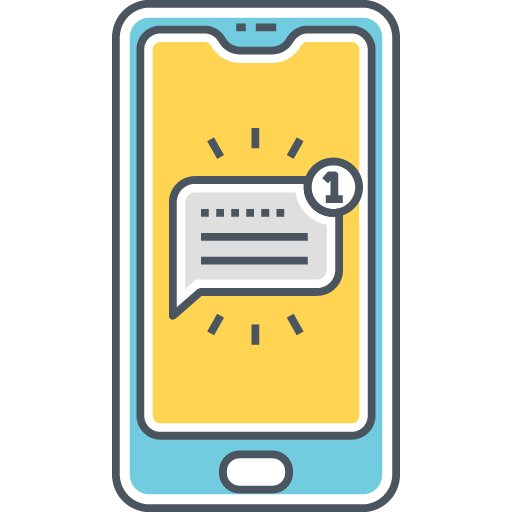 Share
Share using email, SMS, twitter, QR code, AirDrop, WhatsApp, or physical paper prints of any size.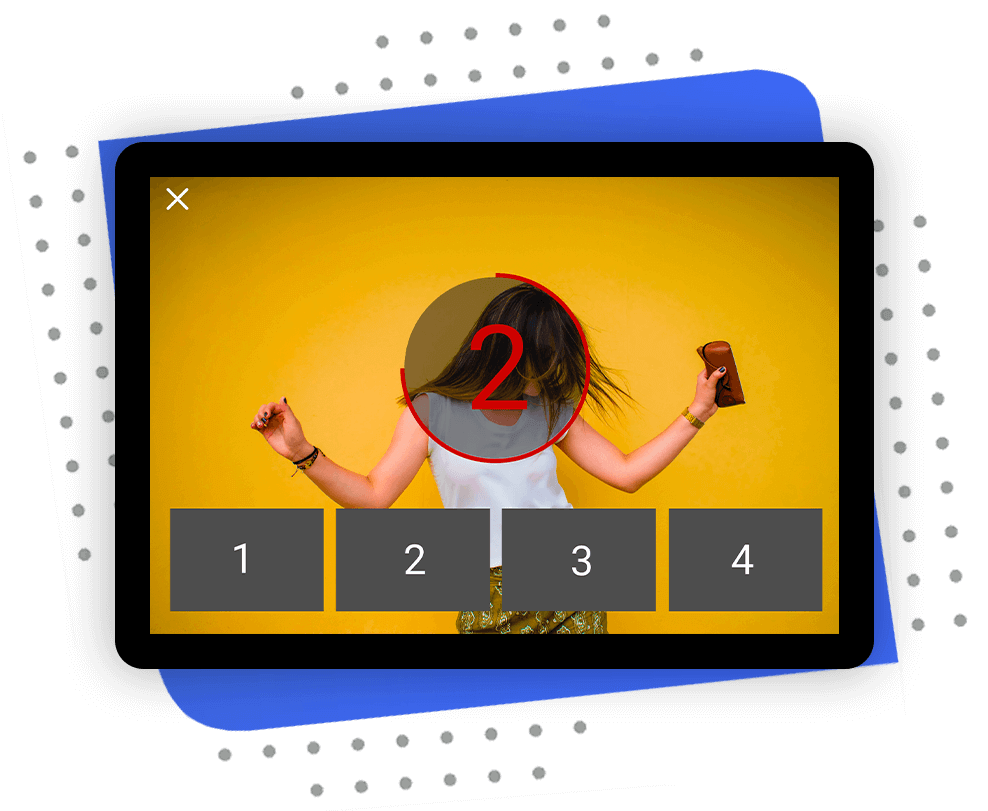 The easiest photo booth software
Running a photo booth shouldn't be complicated or expensive. Run dslrBooth photo booth software on your pc or mac, hook up your Canon, Nikon, GoPro, or Webcam and you have a professional photo, 360, video, and GIF booth.
More than just a photo booth app


Glam Booth
Give your guests beautiful flawless skin and our black and white filter takes your photos and videos to the next level.
Glam Booth features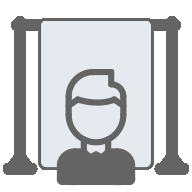 Green Screen & Chroma Key
Transport your guests anywhere! Send your guests to outer space or anywhere in the world.
Greenscreen features

Mirror Booth
Guide your guests through the photo or video experience using pre-made videos and audio prompts.
Mirror booth features


GIF Booth
Capture several photos and customize with overlays and filters to create the perfect GIF of your guests.
Add your own touch
Customize every aspect for the best photo booth experience.
Customize all screens
Customize all screens that your guests see.

Set the theme to suit your event. Choose a font, the colors of your theme, and add your own background.

Play a looped video to attract your guests.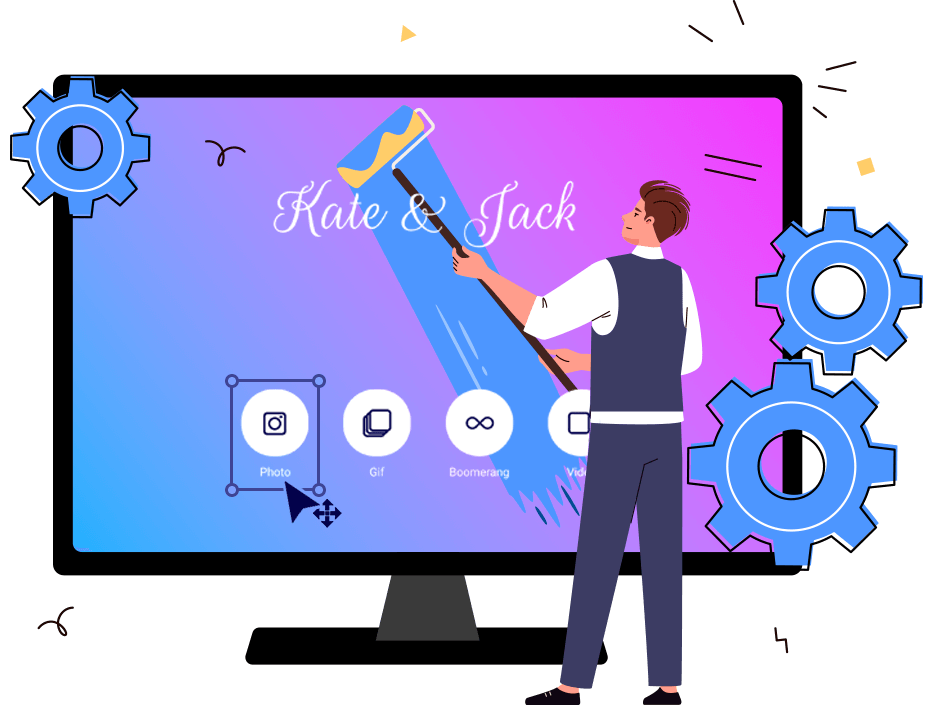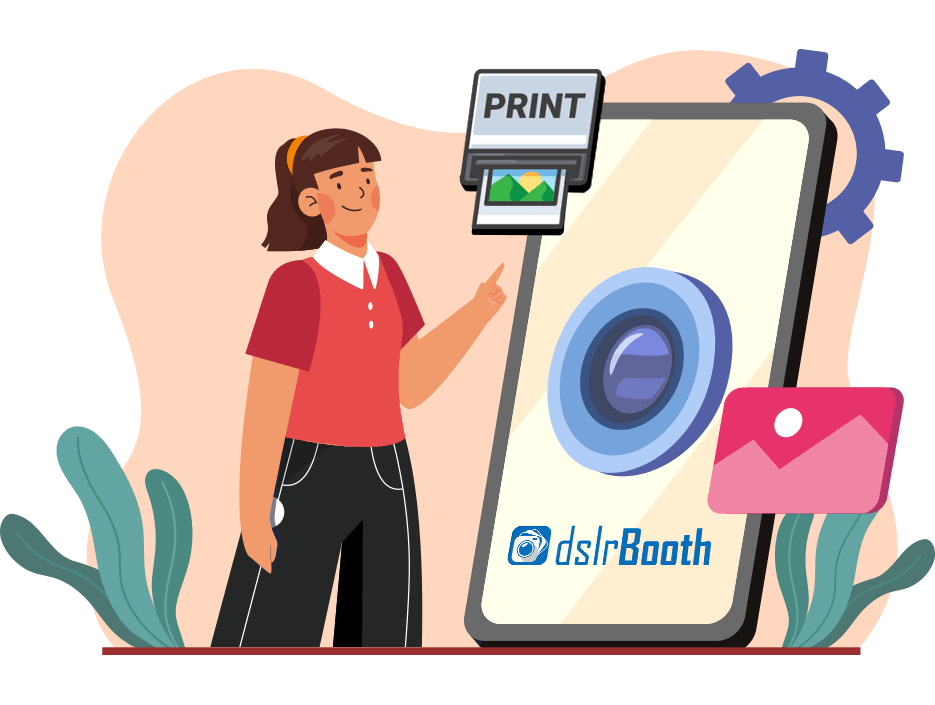 Create + Capture
In addition to photo booth mode, choose any of: video, GIF, boomerang & 360 booth modes.

Use any of the built-in filters or create your own LUTs and import to your booth.

Add overlays, soundtracks, and more!
Print Layout
Use the built-in template editor to create a custom designed print for each event or save time and shop our affordable templates.

Choose the number of photos per print.

Add your own text and images.

Include guest signatures and survey responses.

Print to 4x6, 2x6 strips, and any other paper size on any printer.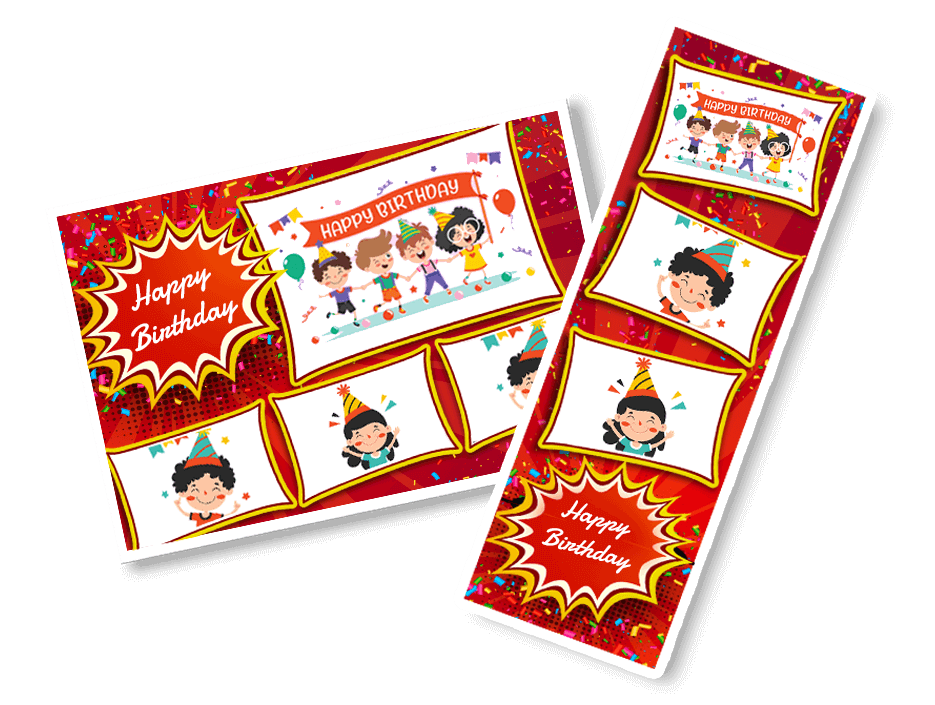 Built-in layout editor
Customize your print layout without leaving the app.

Camera control
Manually adjust all your camera settings to best capture your guests.
Cloud Sync
Your event will seamlessly sync across all your devices

Animated video overlays
Use built-in video overlays or import your own animated video overlays.

Stickers
Allow your guests to customize their session with stickers.

Image Overlays
Customize your experience by adding custom image overlays.

Survey & Disclaimer
Allow guests to provide feedback and accept disclaimers.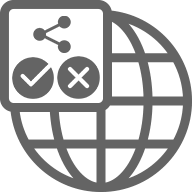 Online and Offline sharing
Share using email, sms, AirDrop, and offline QR code when you don't have an internet connection.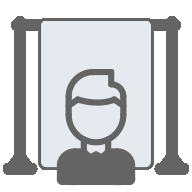 Green Screen
Shoot against a green screen background and dslrBooth will replace it with any custom background of your choosing.

API & Triggers
For developers and advanced users who would like to be integrate their custom apps with dslrBooth.

Booth guest control
Allow your guests to remotely control the entire photo booth experience through their phones without touching the booth screen.

Booth copilot
Use our mobile app to control and keep tabs on your photo booth from anywhere.
360 booth with dslrBooth
Pristine quality

Shoot in 120 or 240 fps to capture smooth 360 footage no matter the speed.

Speed ramps

Automatically slow down and speed up the video throughout the captured video.

Customizable

Add animated and static overlays, soundtracks, and before + after videos.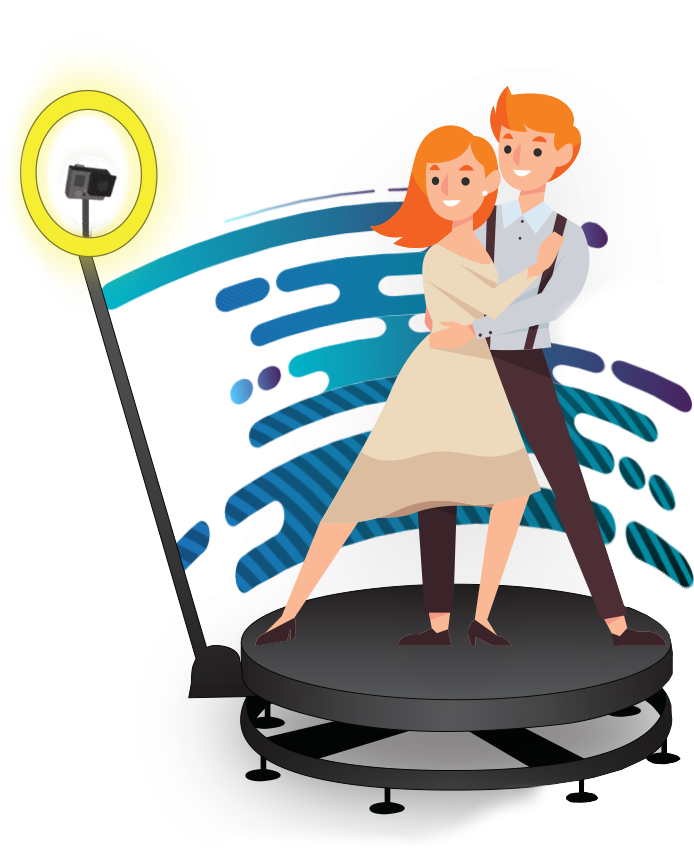 Built to power your event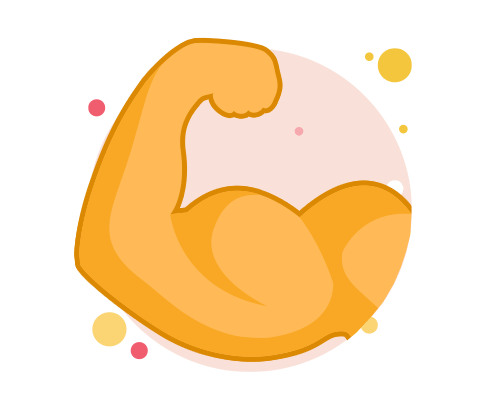 Rock solid stability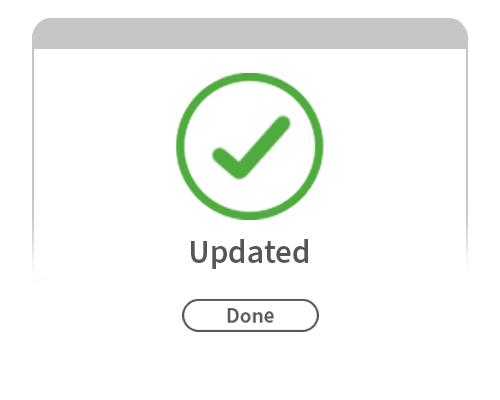 Frequent updates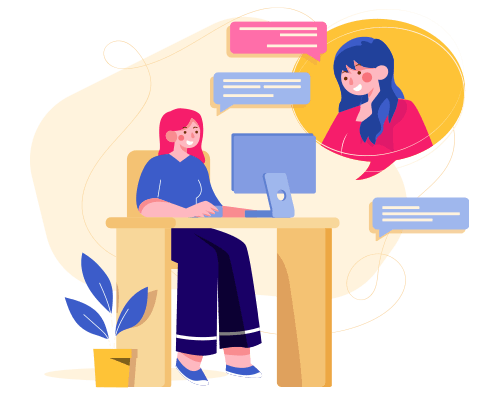 US based help desk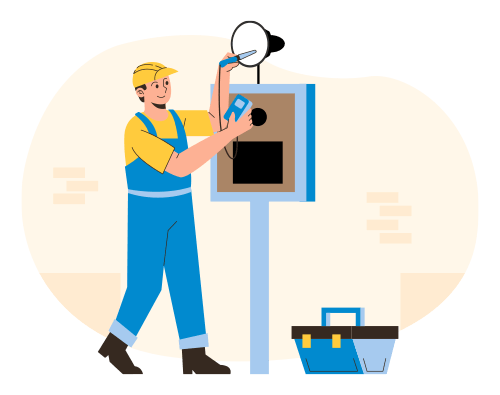 11 years powering booths
Stories From Our Customers
Excellent application, the support is awesome, fast to respond, you can trust building your business with this team.
We have been using this software for over 5 years and it just keeps getting better.
I have been looking for other photo booths programs but this one by far is one of the best. I gave it 5 stars with no issues I had on my first event.
So far I am loving this software. Super easy to use, heaps of YouTube videos tutorials out there.
I didn't realize when I bought this software just how powerful it was. It was easy to personalize and implement. Most importantly the guests were having a blast posing and having their pictures taken. Have already booked 2 more events!
This is the 3rd DSLR software I've used and I was blown away on how easy it was and user friendly. I jumped the gun and wanted to use it for an event. Learned it that morning and was able to use that night.
Love the automation feature of the software. I mainly use it so i can take pictures and immediately send it to print. This is my one-man setup for breakfast with santa event at my community.
The software is very good and as expected. The support however is excellent and that is what makes the difference. I get replies from Christine very promptly and the suggestions and instructions are always easy to understand.
All of our booths are running DSLR Booth. Love the user simplicity and back end management. All of our staff pick up the software really quickly. Great front end and template management.
Thank you for creating awesome photo booth software and having great customer service. I've been amazed at some of the features I've discovered and you keep evolving! I'm simply amazed and so glad I was introduced to your products! dslrBooth, Luma Booth, Fotoshare, Luma Share and can't wait to try the all new 360 options!
Easy to change the Template with Live-View and funny Addons for Guest like signing the Photo. The green screen option is also a powerful feature and it works really great.
Nice to have green screen and live view feature with webcam. Well worth the upgrade for these new features. Also is was easy to install over the old version.
Meet your companions
Extras to improve your guests photo booth experience

Cloud storage for all booth sessions.
Get a fully customizable microsite for each of your events to showcase your photos and videos
5 GB free storage

Unlimited events

Unlimited sessions

Detailed analytics

Fully customizable

Standalone sharing station for your booth apps.
Keep the lines on your booth moving quickly by letting guests share their photos and videos at a separate station
SMS

AirDrop

E-Mail

Social media

Premium support

Remote assistant for dslrBooth on Windows.
Remotely control and check-in on your booth from anywhere in the world with our free mobile phone app
Control from anywhere

Analytics about your booth

iPhone and Android app

No configuration needed

FREE to use
Do you offer a free trial to test with before purchasing?
Yes, you can download a free trial of the software to test with before purchasing. A watermark will be present while using the trial.
Does dslrBooth come with any free templates?
There are 10 basic templates that are included in the software that can be further customized. Templates are also available for purchase on our online store.
How many devices can I use with my subscription?
Your first subscription can be used for 2 devices to be used at the same time. You may add more computers for an additional fee.
Can dslrBooth be used on an iPad?
dslrBooth can be used on Windows computers and tablets as well as MAC computers. To use an iPad please check out our LumaBooth photo booth app.
Is DSLR booth free?
dslrBooth is a photo booth software that can be used with a DSLR camera. It is not a free software. You can download a free trial version from the our website to test the software before purchasing.
What is a DSLR photo booth?
A DSLR photo booth is a type of photo booth that uses a digital single-lens reflex (DSLR) camera to take pictures. This type of photo booth is typically used for events such as weddings, parties, and corporate events. The DSLR camera provides high-quality images and can be controlled remotely, allowing the user to adjust settings such as focus, exposure, and flash. The camera is connected to a computer running photo booth software, such as dslrBooth, which controls the camera and provides additional features such as live preview, countdown timers, and the ability to print or share photos via social media. A DSLR photo booth is considered to be more professional than a traditional or an iPad photo booth due to unmatched photo quality.
How do I connect my DSLR camera to dslrBooth?
Connect your camera to the computer using a USB cable and dslrBooth will automatically recognize it if it's a supported camera.
Can I create events on one computer and they sync to another?
With dslrBooth for Windows, each computer using the same account can sync with each other. Syncing includes all events, settings and templates.
Does dslrBooth offer 360 features?
360 features are available in dslrBooth Professional for Windows.
What are the cameras compatible with dslrBooth?
dslrBooth photo booth software has the greatest selection of supported cameras. It works with DSLR and mirrorless Canon and Nikon cameras, webcams, and GoPros.
Interested in using an iPad or iPhone instead? checkout our LumaBooth photo booth app.
How do I setup my DSLR to photo booth?
To set up your DSLR camera as a photo booth, you will need to purchase and install photo booth software on your computer and connect your camera to the computer using a USB cable. The software will control the camera and provide features such as live preview, countdown timers, and the ability to print or share photos.
What is the best software for photo booth?
The best software for a photo booth will depend on your specific needs and preferences. dslrBooth offers an easy to use interface and provides very powerful features at a great value with thousands of 5 star reviews which makes it the best choice for photo booth software.
What equipment do you need for a photo booth?
To set up a photo booth, you will need a camera (DSLR, mirrorless, or webcam), a computer to run the photo booth software and control the camera, and photo booth software such as dslrBooth. Additional equipment may include a printer, a backdrop, props, and a stand or tripod to hold the camera.
---
Unlock the full potential of your events with our free trial of dslrBooth, the ultimate Windows and Mac photo booth software.