Mirror Booth
Entertain and guide your guests throughout their photobooth experience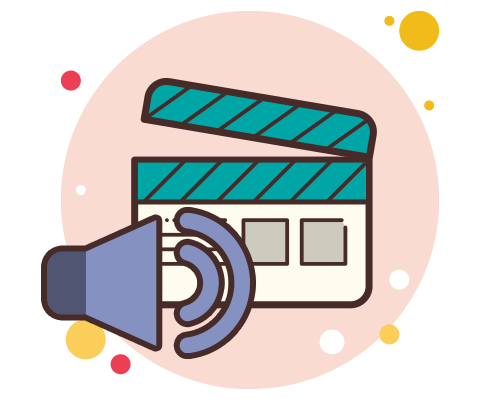 Video and Audio Prompts
Use the app's professional built-in animations and audio prompts to guide your guests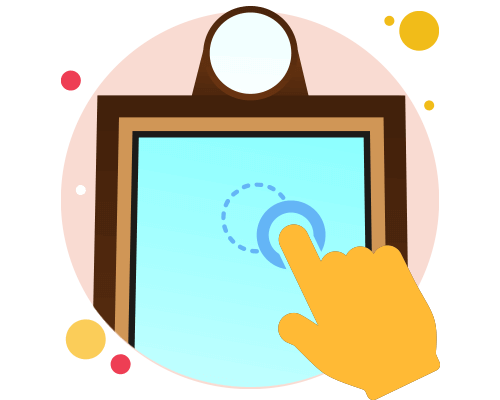 Immersive Experience
The guest experience is built and optimized for use on a large touch display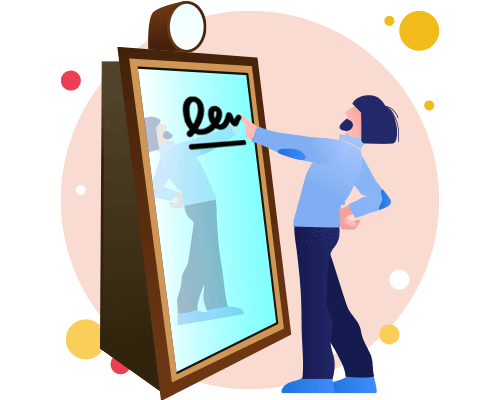 Interactive Features
Let your guests add stickers, emojis or signature to the final print
Perfect for weddings, corporate events, parties, birthdays, sweet 16s, and other celebrations.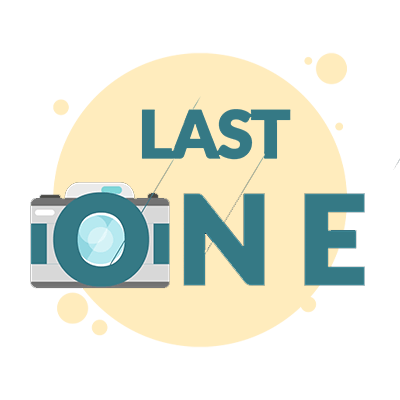 Customized animations
Use the built-in animations or upload your own for a one of a kind experience for your guests.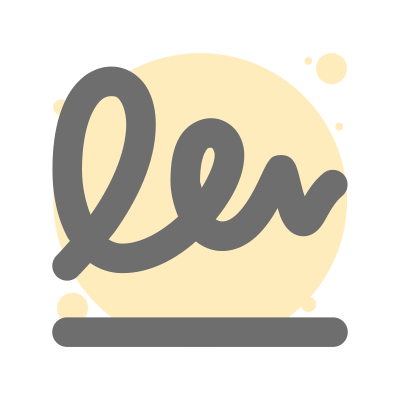 Guest signature
Further personalize the booth experience by having your guests draw their signature and incorporate it into their print.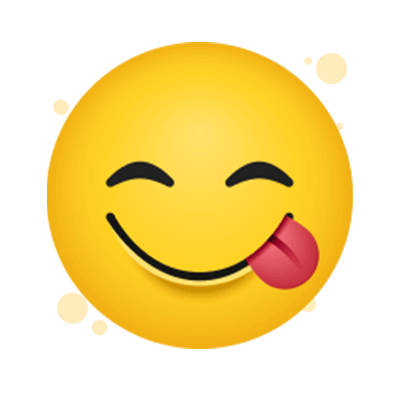 Stickers & emojis
Add fun to the experience by allowing guests to add built-in or custom stickers and emojis to their print.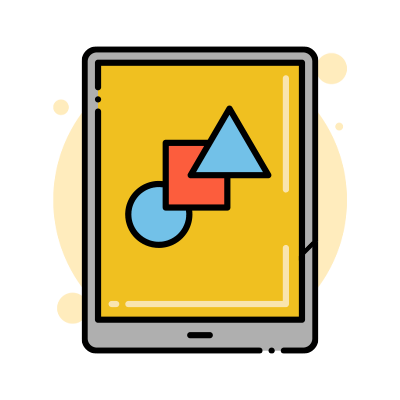 Built-in screen editor
Customize the screens that your guests see to perfectly fit your event with your own graphics, logos, and buttons.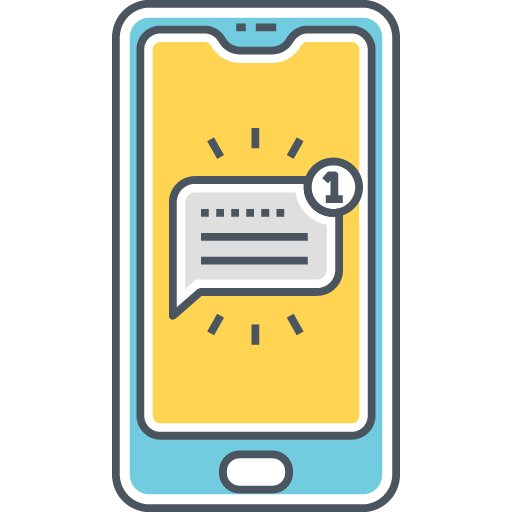 Sharing
Easily share your photos and videos via email, SMS, AirDrop, QR Code as well as print your photos.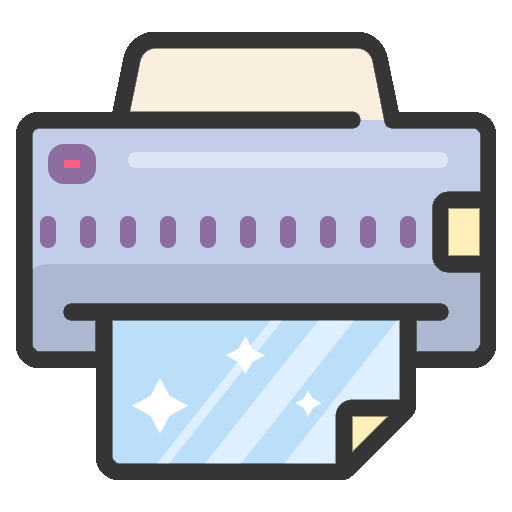 High quality custom prints
Get the highest quality prints by using the built-in template editor to add your logo, text, or other graphics.
---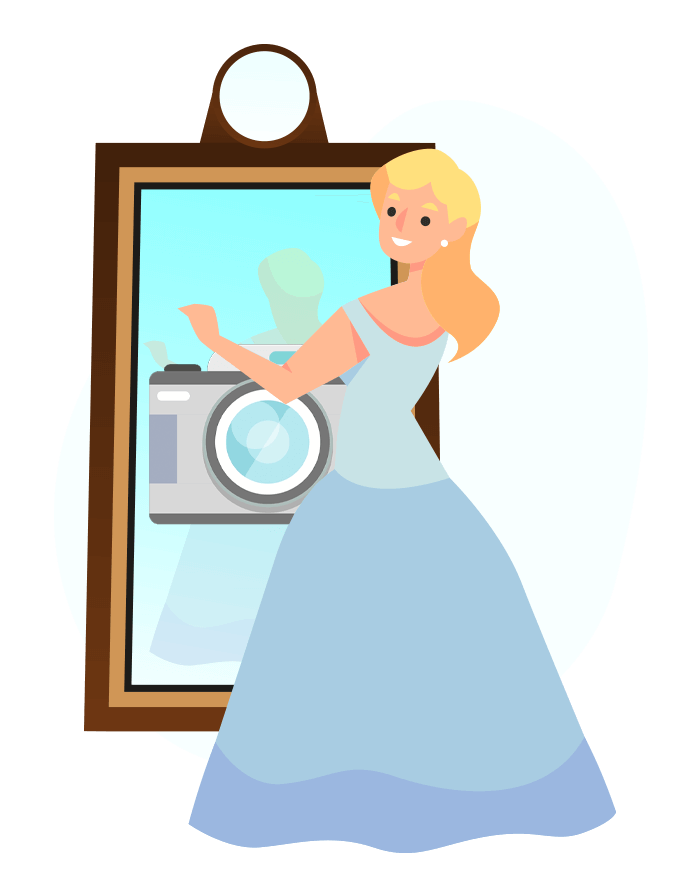 What is a Mirror Booth?
A Mirror Booth uses a large life-size mirror to allow guests to see themselves and pose while they are guided by short video animations. Unlike traditional photo booths, Mirror Booths are more interactive as guests can add their signature, stickers, and emojis to their final print by touching the mirror.
Which app to use
You have two options in regards to what software you can use to run your Mirror Booth
Mirror booth software compatible with Windows
Highest quality due to using Canon and Nikon cameras that offer the best sensors and optics.

Mirror booth app compatible with iPad
Very easy, convenient and portable setup for small size roaming mirrors.
What is better, a photo booth or a magic mirror?
The magic mirror feature is an add-on to a traditional photo booth. The magic mirror animations draw your guests in and carry them through the experience with creative video animations, stickers, and signature. The magic mirror is more interactive but more difficult to transport.