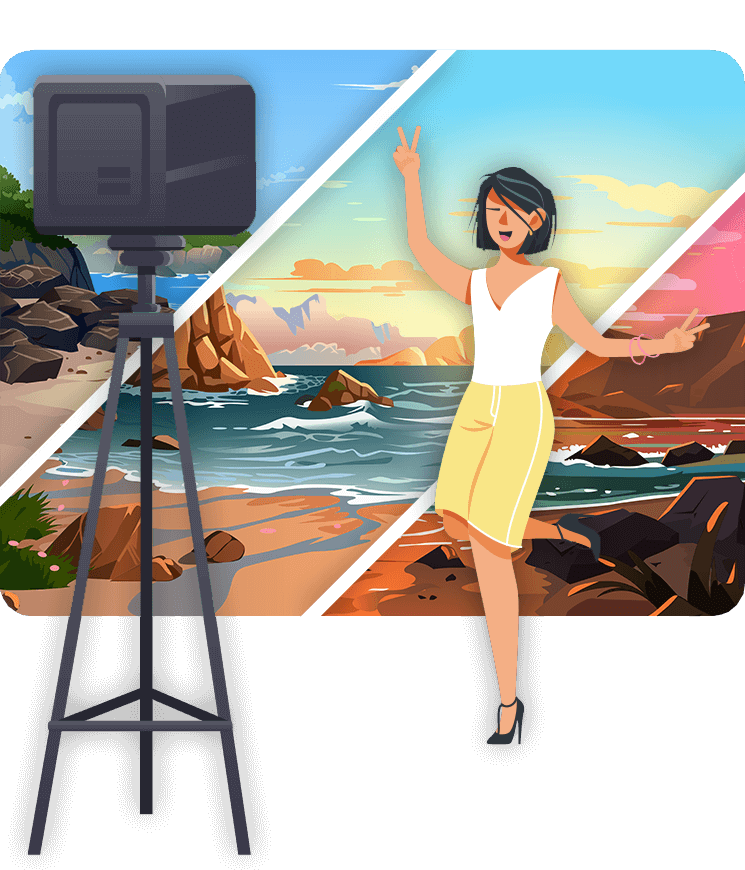 Green screen & background removal app features
Transport your guests to different locations around the world.
Turn photos into an immersive studio experience.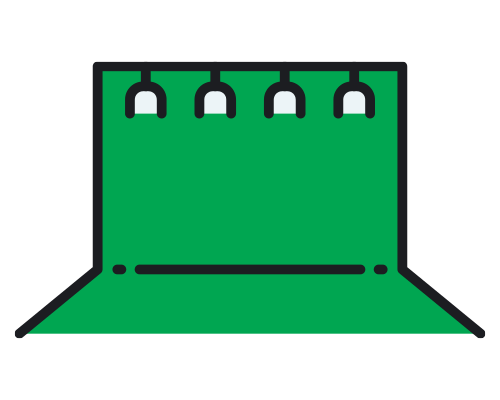 Green Screen
Automatically replace a green background with a digital background using state of the art green screen technology.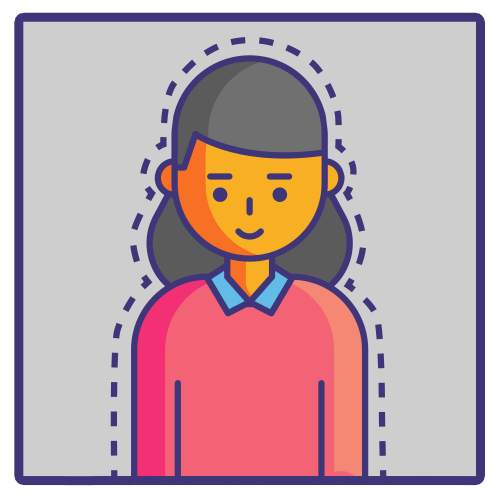 AI Background Removal
LumaBooth can also remove the background without the need for a green backdrop.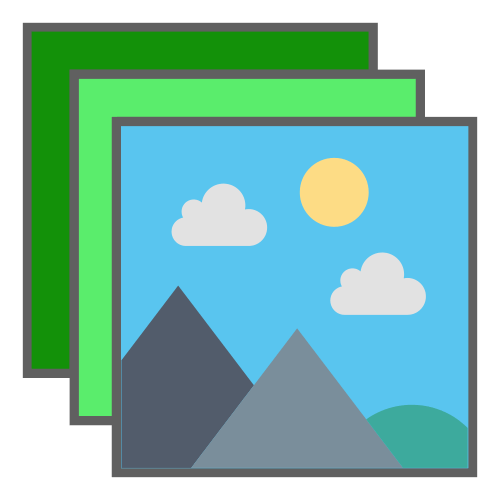 Auto or Manual
Automatically cycle through several custom backgrounds or have your guests choose the one they like.
Using state of the art technology, our apps easily remove the background from your guests' photos and videos, placing them in new and exciting locations and scenes.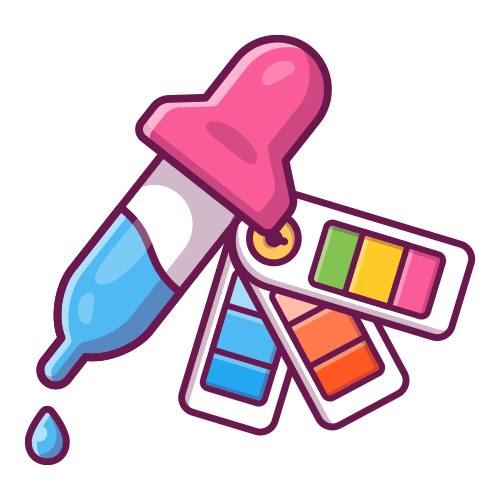 Color picker
Use the color picker to select the background color to remove the exact color of green.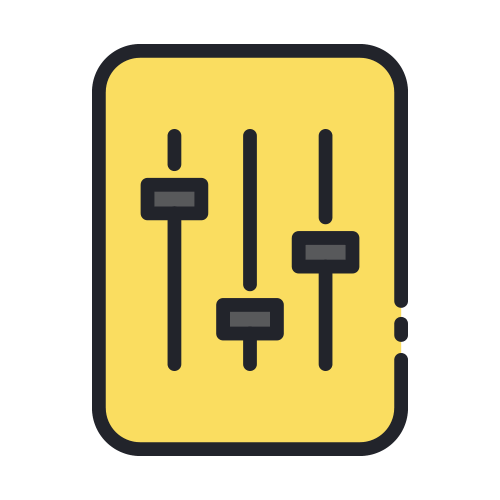 Perfect results
Using the adjustment sliders, adjust the amount of background removed to get perfect results.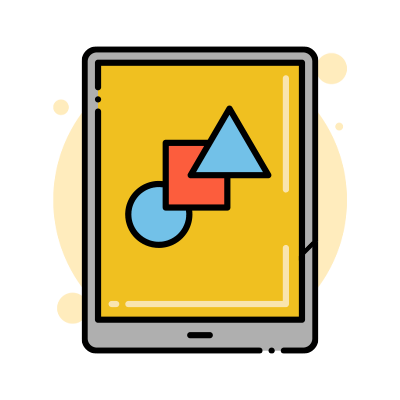 Template editor
Customize your prints using the built in template editor to add your logo, text, or other graphics.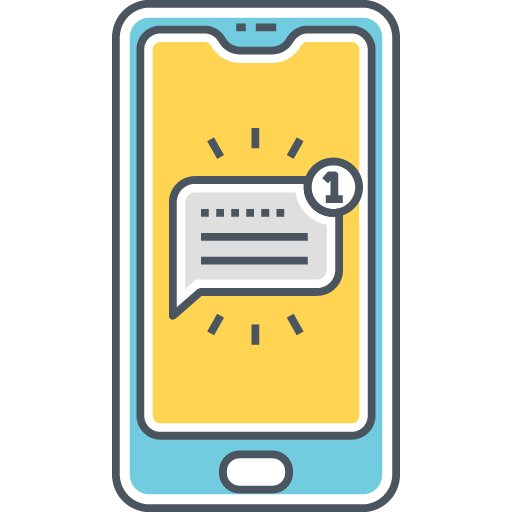 Sharing
Easily share your photos and videos via Email, SMS, AirDrop, QR Code as well as print your photos.
AI background removal
LumaBooth for iPad and iPhone additionally offers background removal using AI, meaning there is no need for a green background. The app will remove the background from any photo or video session and replace it with one of the images you have uploaded.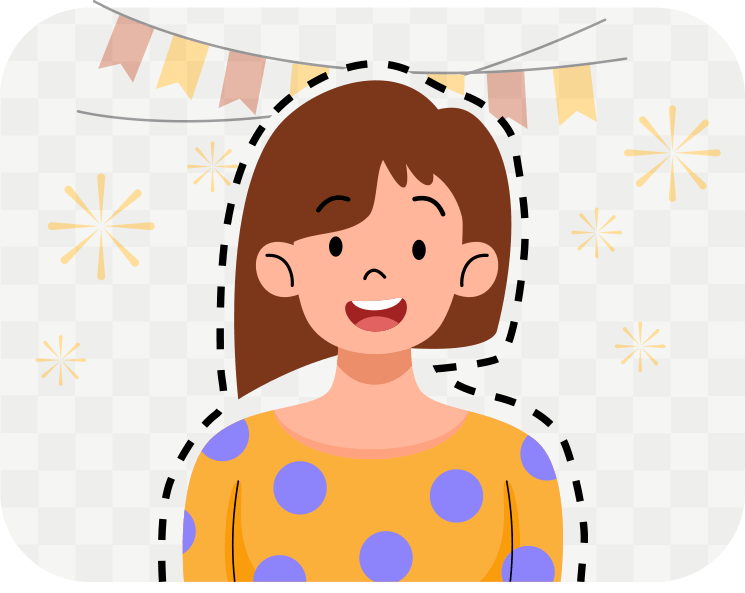 How to set up a green screen photo booth
It is easy to setup a green screen photo booth with professional results.
A green screen backdrop and a stand to mount it to.

A large soft light source using either a large umbrella with a flash or a constant LED light.

A camera such as Canon, Nikon, iPad or iPhone.

LumaBooth or dslrBooth app to capture the photo, remove the green screen background, customize your print, and print and share the final generated photo.
You have two options in regards to which app to run a green screen photo booth
Photo booth software for Windows or Mac.
Highest quality due to using Canon and Nikon cameras and lenses that have the best sensors and optics coupled with a powerful flash.

Photo booth software for iPad & iPhone with additional AI background removal.
Very easy, convenient and portable setup with only having to setup an iPhone or iPad.