360 Photo booths
Discover the latest spin on event entertainment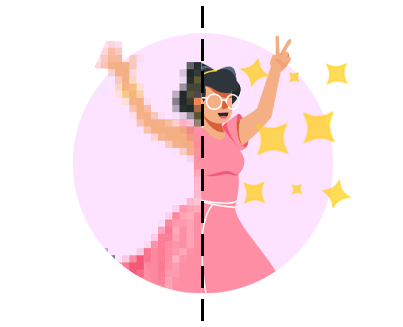 Pristine Quality
Shoot in 120 or 240 fps to capture smooth 360 footage no matter the speed.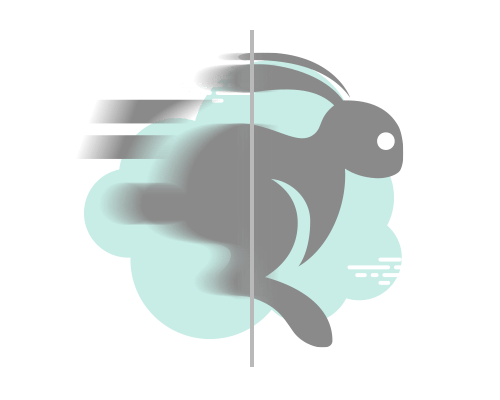 Speed Ramps
Automatically slow down and speed up throughout the captured video.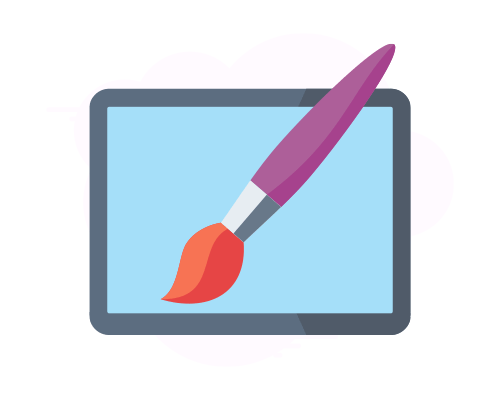 Customizable
Add animated overlays and static overlays, soundtracks and before and after videos.
Create a unique experience using our apps to capture guests in 360° and instantly get a dynamic branded video to enjoy and share.
Multi-device compatibility
For use with GoPro 5-11, Canon/Nikon mirrorless and DSLR cameras or iPhone & iPad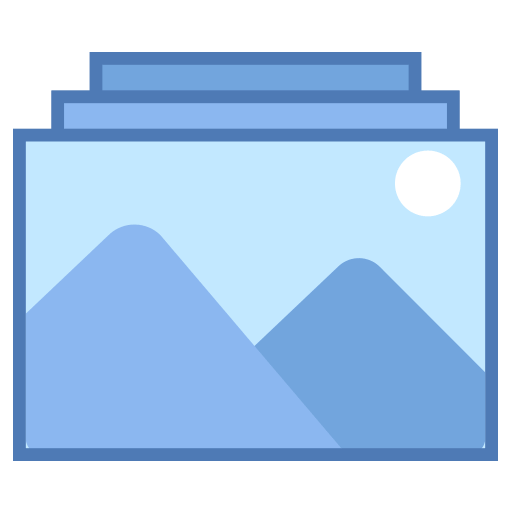 Slideshow
Play a realtime slideshow of your guests' videos on a big screen using AirPlay or HDMI to enhance the guests' experience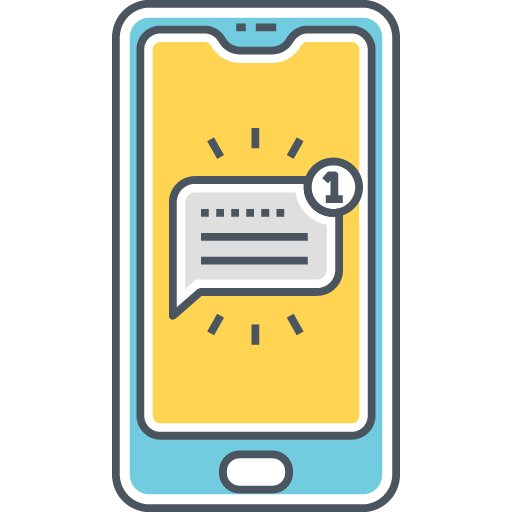 Realtime sharing
Have guests share using email, SMS, AirDrop or QR Code using our companion LumaShare for iPad & iPhone sharing app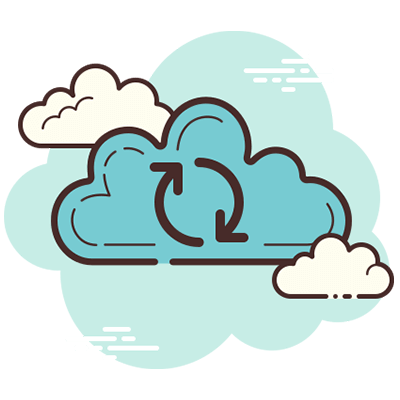 Cloud sync
Photobooth event settings sync across all your devices. Set up your event at home, at the office, or anywhere with an internet connection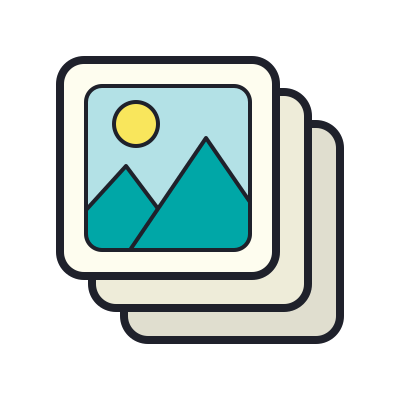 Online gallery
360 videos seamlessly upload to our secure sharing site, fotoShare Cloud, to create an online gallery for your event.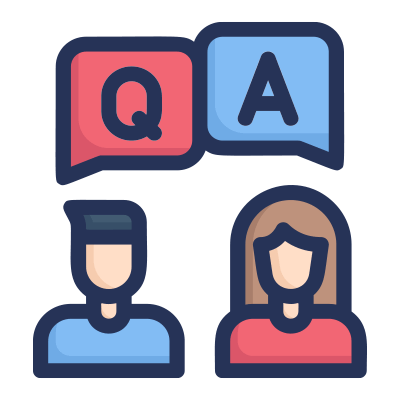 Awesome support
We stand behind the software we build. Our extensive support site, videos, and US-based support team is here to help you when needed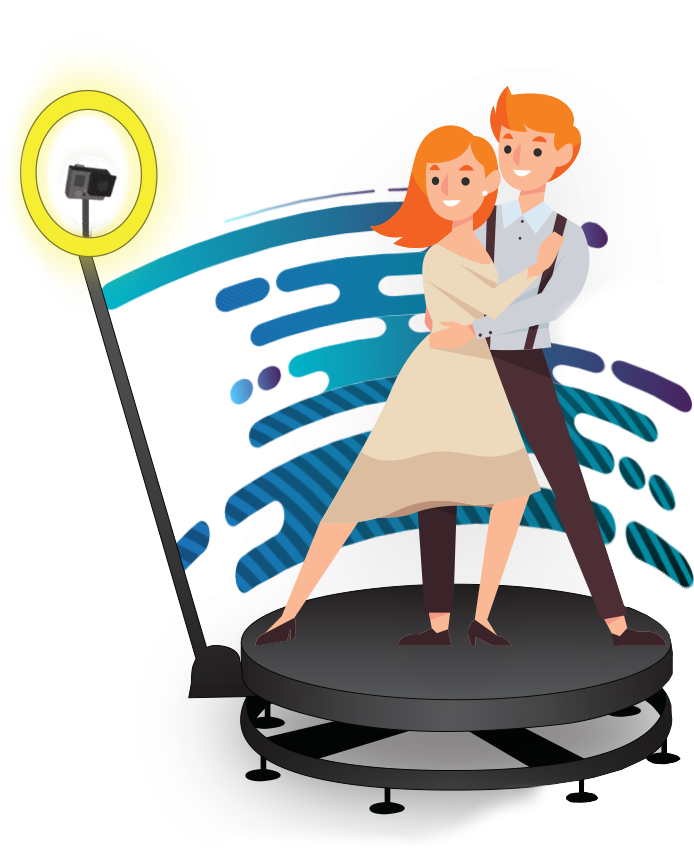 What is a 360 booth?
Unlike a traditional photo booth, a 360 booth captures high quality video of your guests in a high framerate for several seconds with the camera spinning around them. The app then takes the captured footage, and based on your preference, speeds up and slows down several parts of it. It then adds a static overlay of your choice such as a logo, monogram, or an image.
Based on your settings, the app can add an animated overlay from the built-in options or a custom one you supply. It can also add a music soundtrack and finally it can add an intro and outro videos to create a final video clip that is ready for sharing.
---
360 sample videos from our customers