LamaBot GlamBot
Get the Red Carpet treatment with Glam Bot: the ultimate high-speed video experience.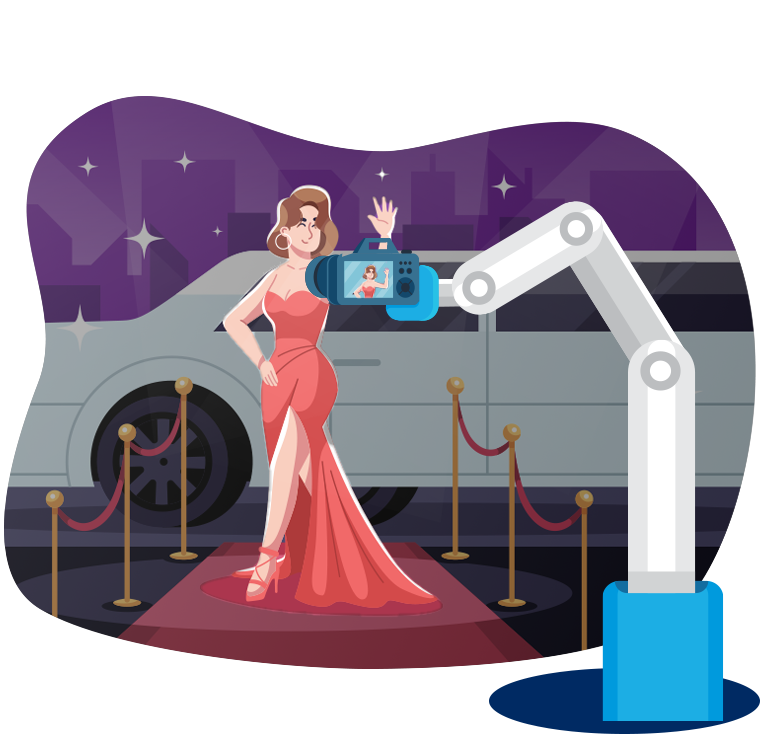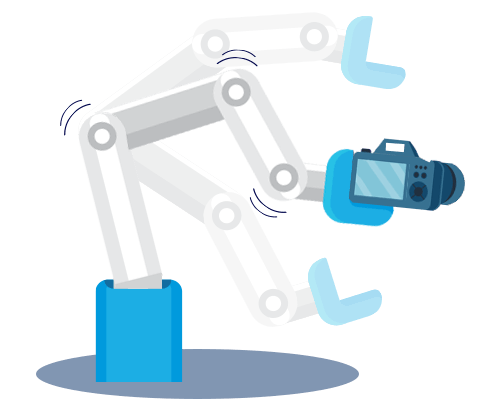 Movement presets
With a range of presets and multiple joints, Glam Bot is the perfect tool for creating dynamic and cinematic-looking shots.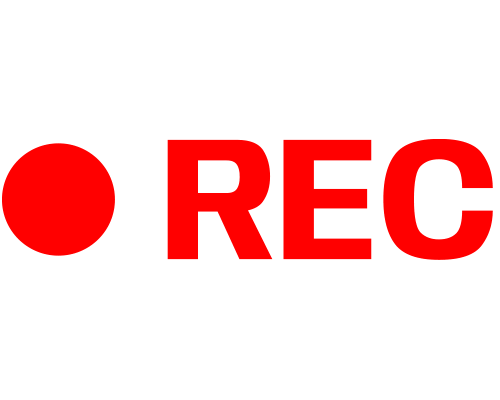 High speed capture
Record your guests using the robot's high speed and your camera's slow motion capture for high quality cinematic glamorous footage.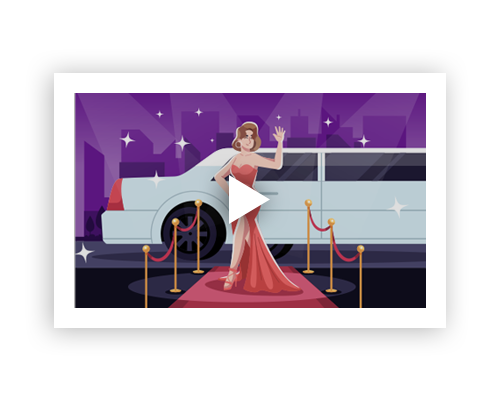 Easy to Use
Our user-friendly app allows even beginners to operate the GlamBot with ease to generate hollywood quality videos.
Capture high-end moving portraits of your guests as used by celebrities at the Grammys and Golden Globes.