GlamBot
Get the Red Carpet treatment with Glam Bot: the ultimate high-speed video experience.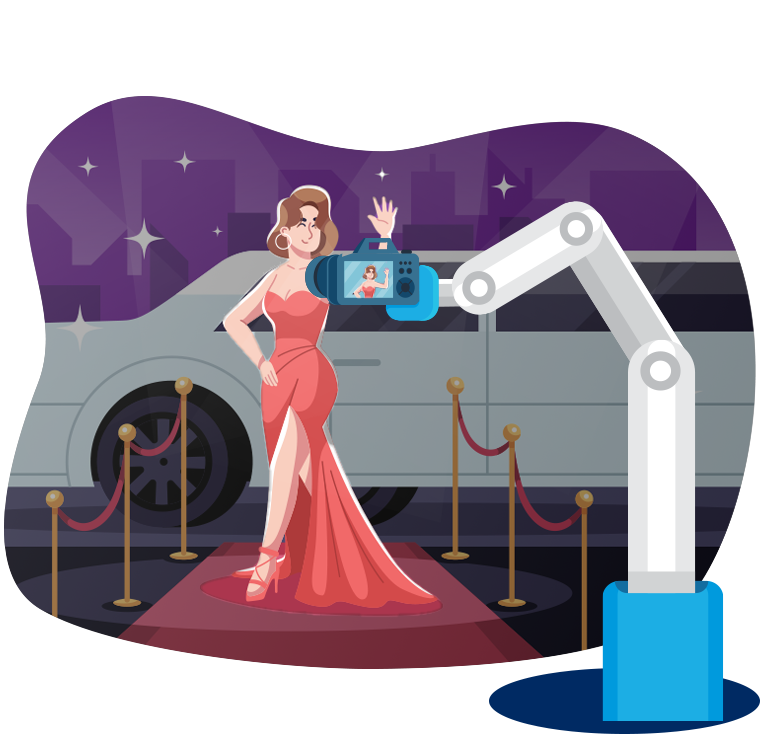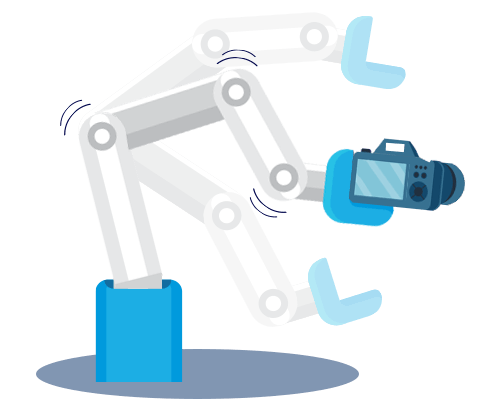 Movement presets
With a range of presets and multiple joints, Glam Bot is the perfect tool for creating dynamic and cinematic-looking shots.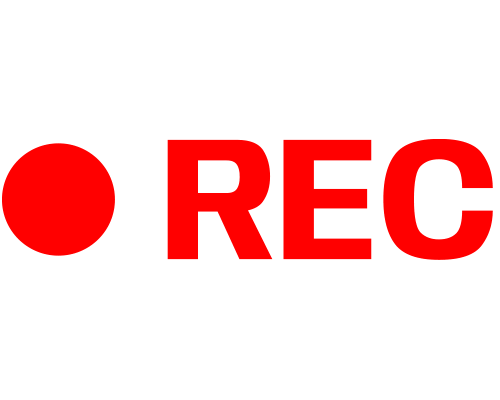 High speed capture
Record your guests using the robot's high speed and your camera's slow motion capture for high quality cinematic glamorous footage.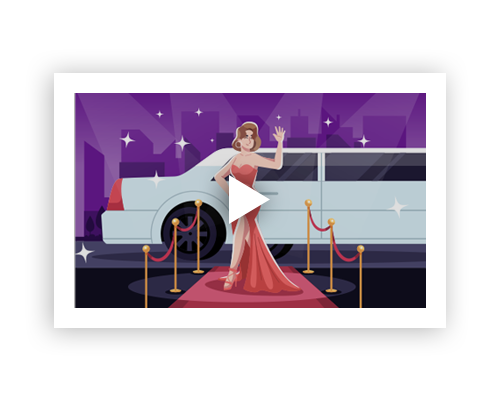 Easy to Use
Our user-friendly app allows even beginners to operate the GlamBot with ease to generate hollywood quality videos.
Capture high-end moving portraits of your guests as used by celebrities at the Grammys and Golden Globes.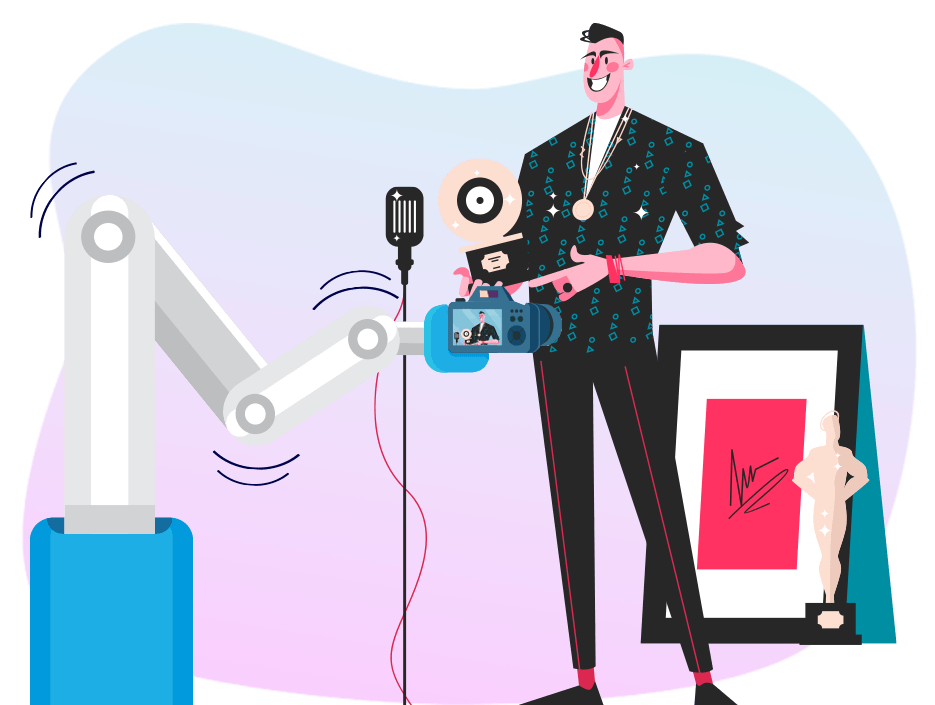 What is a GlamBot?
Glam bot is a high-speed camera mounted on a robotic arm which is regularly used to capture red carpet glamor shots at the Grammys and Golden Globes.

Glam bot features are soon to be available to capture high-end moving portraits of your guests.
How do I run a GlamBot?
You will need a robotic arm with multiple joints, providing a full range of motion. We will share our recommended super-affordable robot very soon.

A camera such as Canon, Nikon, webcam, iPad, or iPhone.

LumaBooth or dslrBooth app to control the robot and record and process videos.

Professional lighting to get the best quality footage.

TV display to showcase the edited videos that are created. We recommend using LumaShare.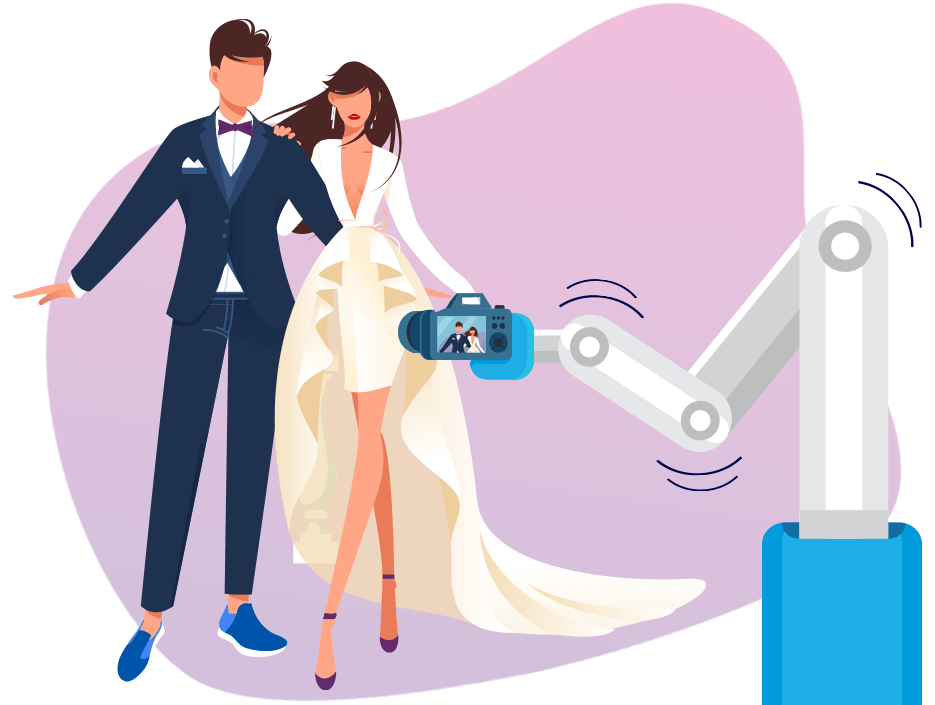 Which app to use
GlamBot feature is available as an add-on to our photo booth software. Features will be ready in the second quarter of 2023. Join our mailing list to be the first to know when it is available.
Notify me when GlamBot is ready