October 30th, 2013
Win v.2.7.1.2 – Upload to Facebook Pages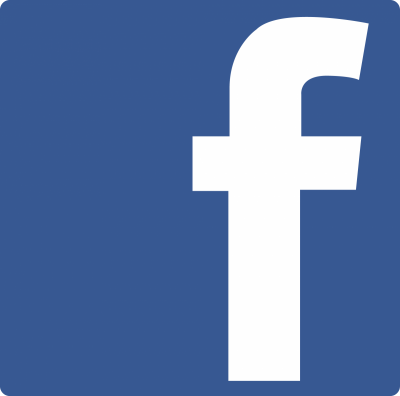 We've had many requests to allow for uploading prints to Facebook Pages in the background as they're created. This way guests will have immediate access to the photos on facebook and can share them right away.
We've listened and included this in our Professional Edition. Users of our trial and standard edition can test out this feature as well but will have instructional text attached to their photos.
To set it up, simply to go Settings, Sharing, Facebook Page. Enable this feature, then login to Facebook and choose the page and album to post your photos to.
An internet connection is required for uploading.