April 18th, 2018
LumaBooth v2.1 Update
Beauty Filter
Use the beauty filter to smooth skin and remove blemishes. Turn it on under Settings and it'll work in the background on all captured photos.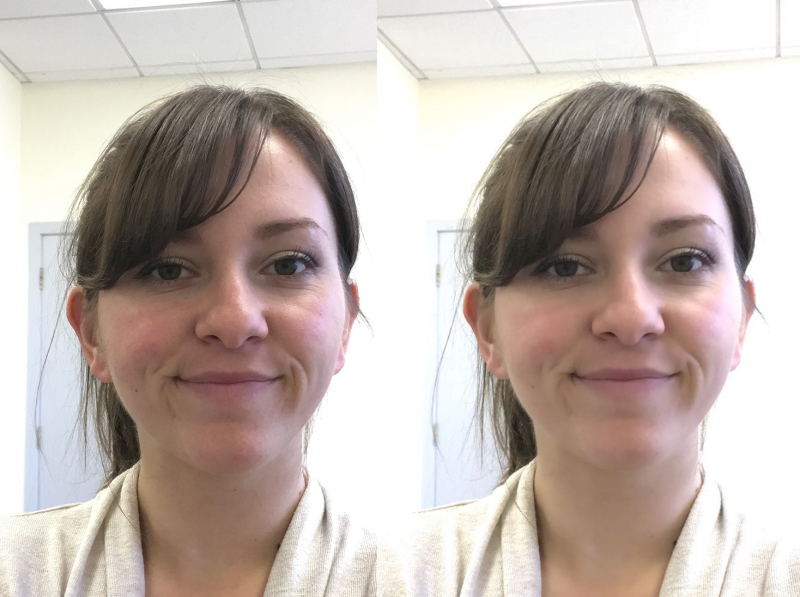 Integration with fotoshare iPad App
Let guests view and share photos, prints and GIFs on another iPad using our companion fotoShare iPad app.
Green Screen Processing
Option to speed up green screen processing.

Printing to DNP WPS Pro
Improved stability when printing to DNP WPS Pro.
Survey with GIFs and Boomerang
Survey function now available for GIFs and boomerangs.
GIF and Boomerang Processing
Speed up GIF and boomerang processing time.