July 20th, 2017
dslrBooth Success Story: SD Photo Booth in San Diego, California
SD Photo Booth, based in San Diego, California, started using dslrBooth in 2012. They first came across the software at the Photo Plus convention and soon after downloaded dslrBooth's free trial. SD Photo Booth uses dslrBooth mostly at corporate activations to help spread brand awareness for the company that hired the booth. The customization of the templates, start screen and other functions allow for branding from the time the guests step into the booth to when they receive their print.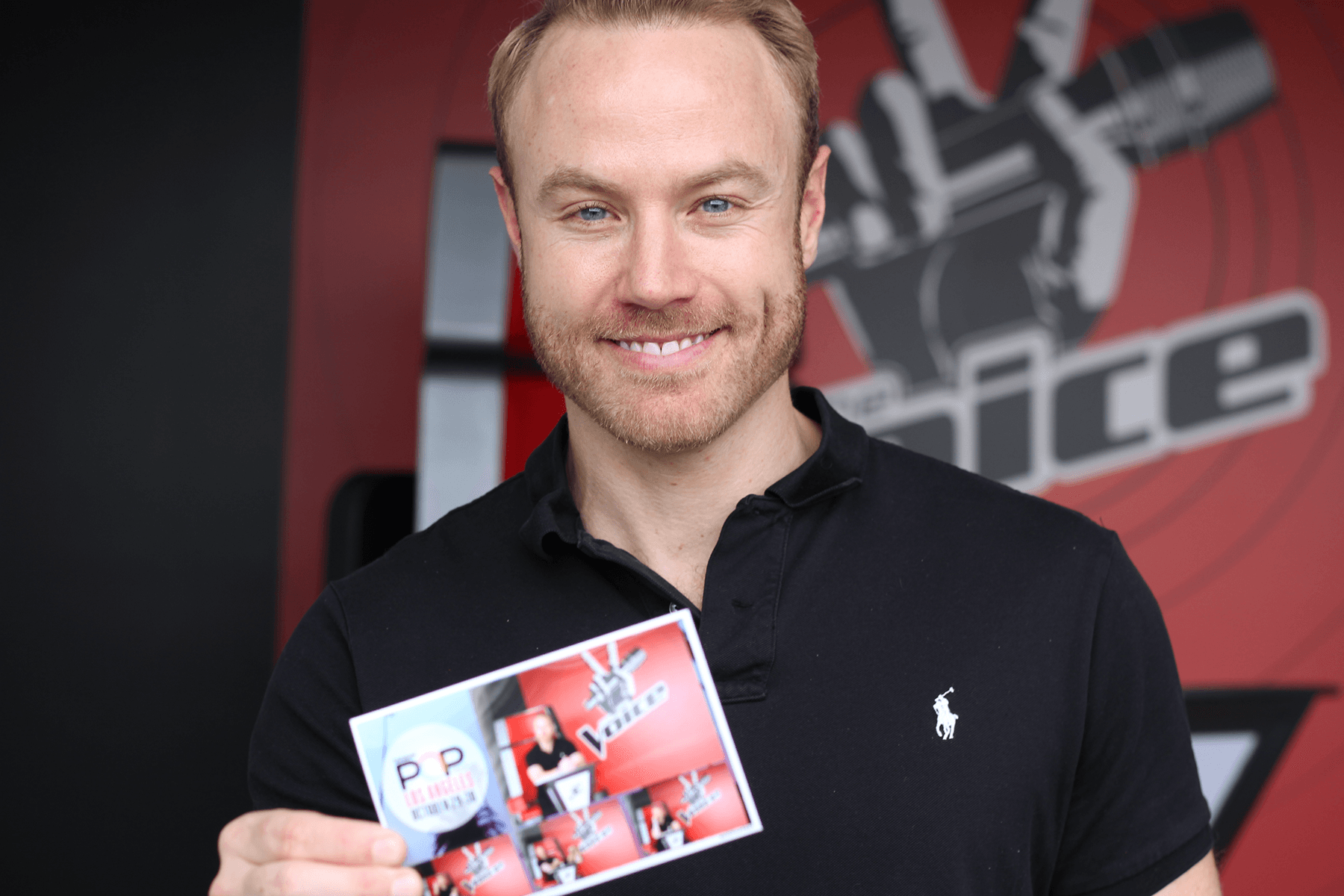 Some of SD Photo Booth's favorite features include the surveys, automatic Facebook page uploads, GIFS and boomerangs. While those features are some of their favorites, what they find the most useful is the template editor. SD Photo Booth chose the software due to its ease of use and the simplicity in teaching it to their other staff members. Currently SD Photo Booth has a total of 5 booths in use.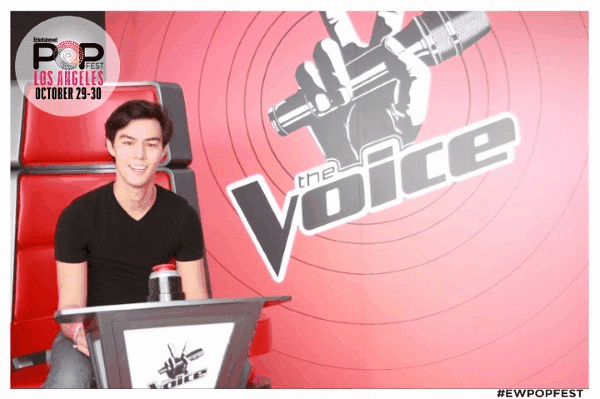 About SD Photo Booth
SD Photo Booth existence dates back to early 2012. They got started by working a few gigs with dslrBooth software, their early involvement with development process of the photo booth industry allowed them the advantage of knowing the ins-and-outs of the market and also insured that they stayed ahead of the curve with any type of event.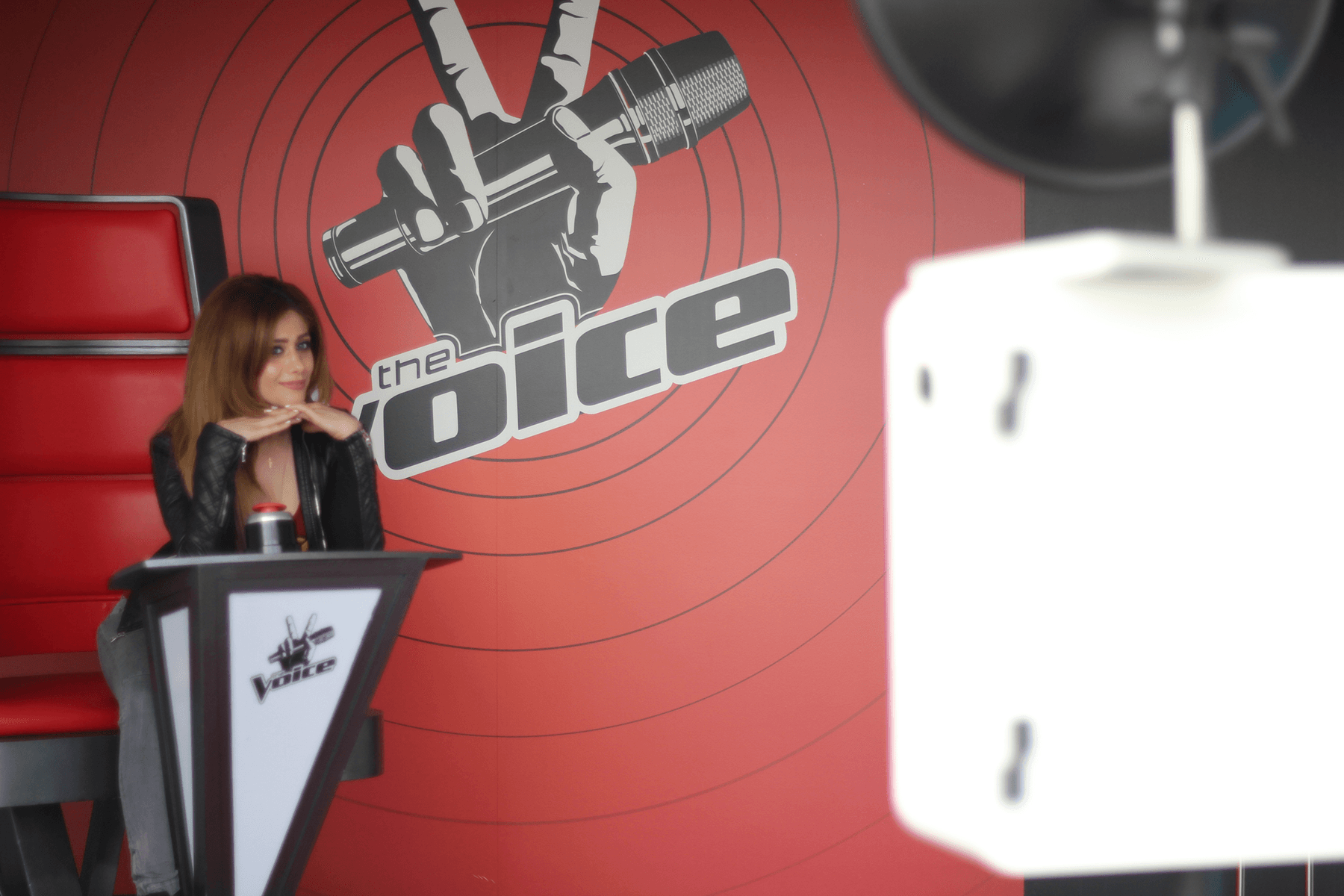 SD Photo Booth quickly learned that Corporate events is their passion. They have worked with some of the biggest clients such as Southwest Airlines, Sports Illustrated, Entertainment weekly.