May 9th, 2018
Customer Showcase: dslrBooth powers video booth for Star Wars Unicef Event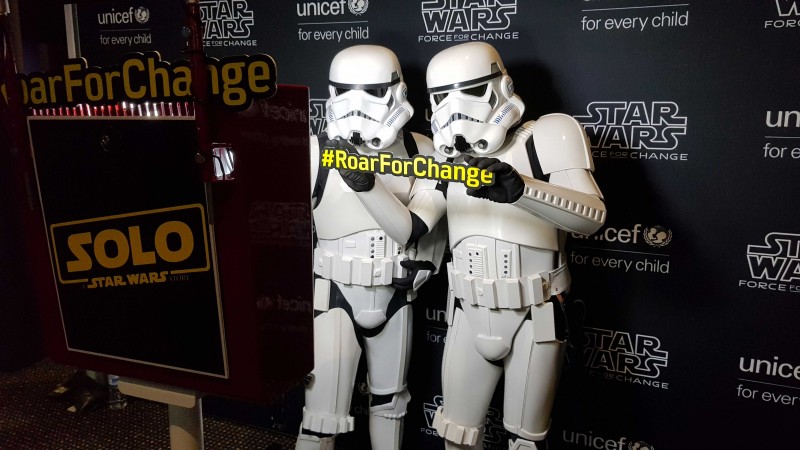 Social Exposure located in Melbourne, Australia recently used the dslrBooth software for a video booth at a charity event for Unicef and Star Wars.
At the Powerhouse Museum in Sydney, Australia, Star Wars Ultimate Fan Weekend brought in 22,000 Star War fans. Social Exposure challenged the guests to record a video doing their best Chewbacca Roar. Each public post, like or share on Facebook, Instagram and Twitter tagged with the hashtag #RoarForChange, raised a $1 donation towards Unicef. The campaign reached its ultimate goal of one million dollars in just over 24 hours! 
Social Exposure used an open booth set up equipped with a Surface Pro tablet and Canon T5i along with external microphone and LED panel. Using the Virtual Attendant in dslrBooth, Social Exposure added real Chewbacca sounds to entertain the attending guests.