July 2nd, 2018
Customer Showcase: dslrBooth for celebrity events
Imagesby2 Event Photography & Photo Booth rentals located in Los Angeles, CA recently used the dslrBooth software for a party celebrating the hit show The Four. In attendance were the host and judges Fergie, PDiddy, Meghan Trainor, Dj Khaled and Son Asahd.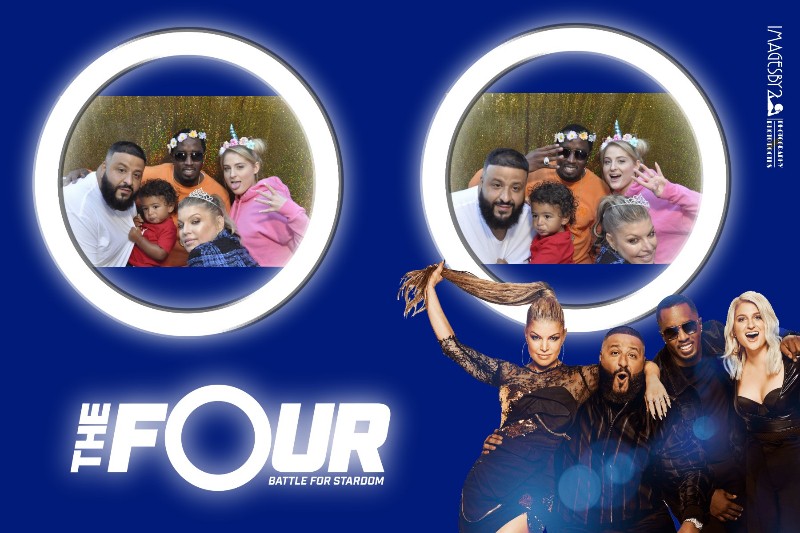 Tulio & Joanne Diaz, owners of Imagesby2, have been in the photography business for 6 years, with 3 years in photobooths. The majority of their events include small VIP and celebrity gatherings for birthday parties and shows such as The Four. They have worked with celebrities such as Jamie Foxx, Quincy Jones and Brie Larson.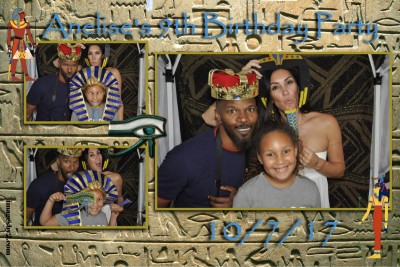 imagesby2.com Jamie Foxx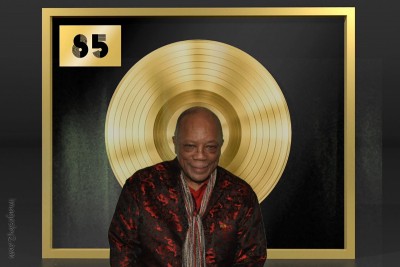 imagesby2.com
"I use a custom setup I designed and built. I got the idea from an old Chanel suitcase I saw at a vintage shop, its wood in white leather with brass tacks" says Tulio, "you have to have something that is not "over the counter" and stands out at the venue."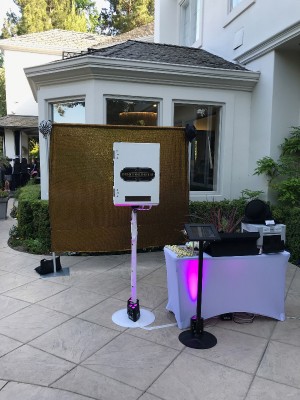 Imagesby2 uses the suitcase sitting on a single pole speaker stand, carrying a Nikon D750 DSLR with Sigma 24-70 Art lens, Nikon 950 flash with convertible Dell Laptop and a DNP RXHS1 Printer.