August 6th, 2019
dslrBooth for Windows v5.30
Sleek New User Interface
The guest facing screens have been redesigned with circular sharing icons and new buttons throughout the app. You can also now set a different color for the start screen buttons to start the session (Settings, Display, Options, Secondary Color). You can now also customize the color of thes the Disclaimer, Survey, Send Email, and Send SMS buttons (Settings, Display, Options, Primary Color).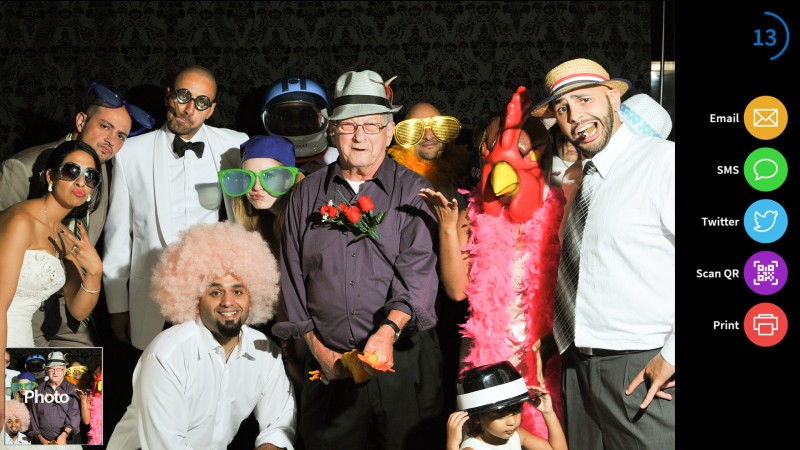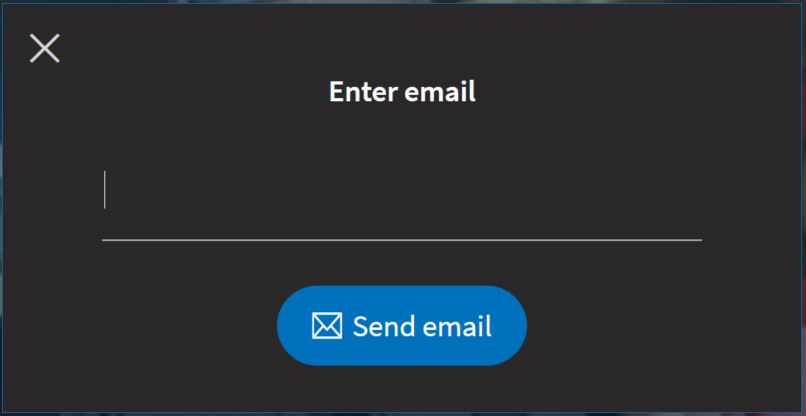 Integrated SMS Keypad
Make it easier for guests to share to their mobile devices with the integrated SMS keypad.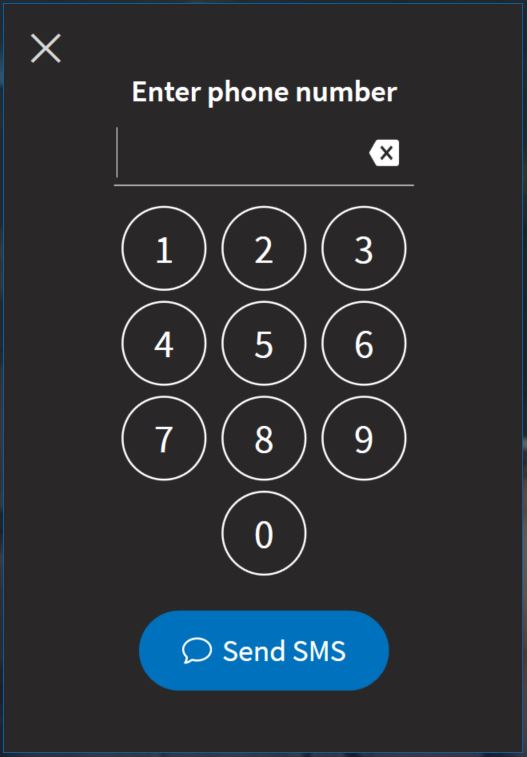 Adjust Camera Settings with Booth Copilot
Adjust your DSLR camera's settings using our new FREE Booth Copilot mobile app for iOS and Android. You can adjust aperture, shutter speed, ISO, and white balance. Additionally you can take a test photo with Booth Copilot and see a live preview in the app. Camera settings will appear both on the app and in dslrBooth. Booth Copilot v.1.1 required.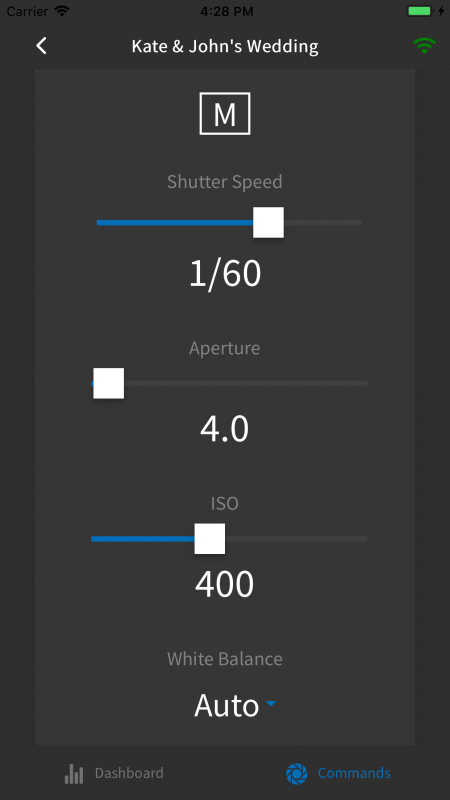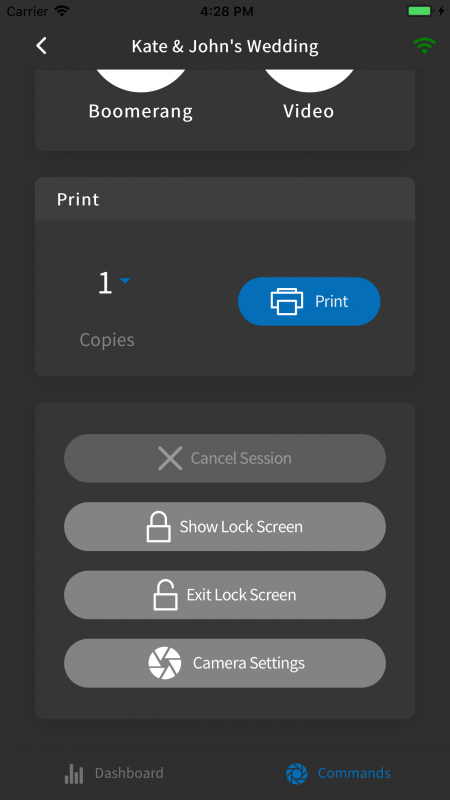 Number of Photos for GIF
Raised number of photos for GIF from limit of 10 to 20.
Bug Fixes & Tweaks
Remove Google+ from email sharing icons.
Fix for crashing while viewing browse gallery for very high volume events with slower hardware.
Fix for cropping while viewing on 4k screens.
Fix for incorrect A4 paper size in Template Editor.
Speed up application on Windows 10 build 1903.
Fix for creating GIFs/Boomerangs where username included an apostrophe.
Fix for upload stats not updating when online.
Fix for sending SMS when phone number had invalid characters.
5.30.0814.2
Hide windows soft keyboard when sharing using SMS.
Move up e-mail pop-up so it's not covered by soft keyboard.
5.30.0820.1
Show more number of copies in the guest print pop-up dropdown as well as touch-enable scrolling in the dropdown.
Move up e-mail, print, and QR Code pop-ups for better access in mirror booths.