October 15th, 2018
dslrBooth for Windows: v5.25 Update
Secondary Printer Support
With dslrBooth for Windows you can set dslrBooth with two different printers or two different sets of printer settings. This can be useful for the following cases: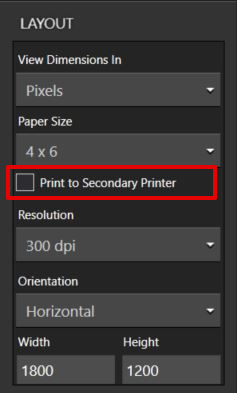 1. Two Different Paper Sizes:
Allow guests to choose from 2×6 or 4×6 prints and have printer only cut 2×6 prints.
Allow guests to choose from 4×6 or 6×8 prints (or any other sizes) and have dslrBooth print each specific paper size to a different printer.
Get more information about this feature on our support site.
2.Alternatively, you can setup two printers for use in large events where dslrBooth will alternate printing across the the main and secondary printers for faster prints.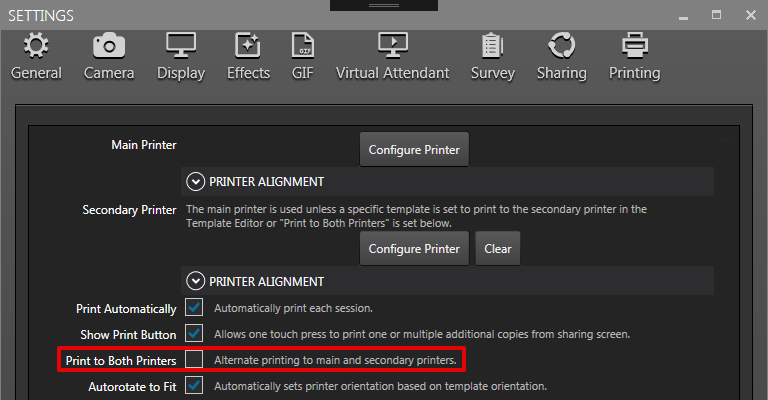 Watermark Captured Photos
You can now place your own watermark, logo or overlay on the photos captured during a session. The overlay gets added above the entire captured photo.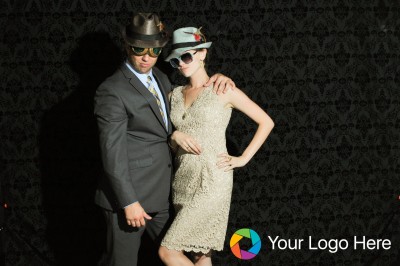 Vertical Select An Effect Options
Select an effect options and buttons are now raised higher on the screen for vertical booths.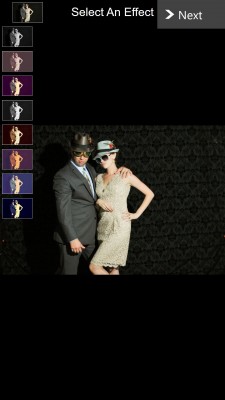 Upload Videos Fotoshare Cloud
Recorded videos are now uploaded to fotoshare.co instead of Youtube allowing for easier sharing.
Remove Facebook Page Description
Due to changes in Facebook's privacy policies, the description for Facebook page uploads has been removed.
Bug Fixes
Store max number of prints made per event so print count does not reset if software restarts.
Hide print button after max number of event prints are made.
Improve performance on lower-end computers.
Fix for SMS sending with current SMS message in settings rather than the message that was set at the time of sharing.
Decrease processing time for boomerang sessions that use green screen.