November 9th, 2020
dslrBooth for Windows v6.37 – UI Improvements
Template Editor Color Picker
Change the color of an item by using the color picker. Select a color from another object or background to change the color of the current object.
Updated Camera Wizard and Export Event UI
New and improved Camera Wizard and Export Event UIs.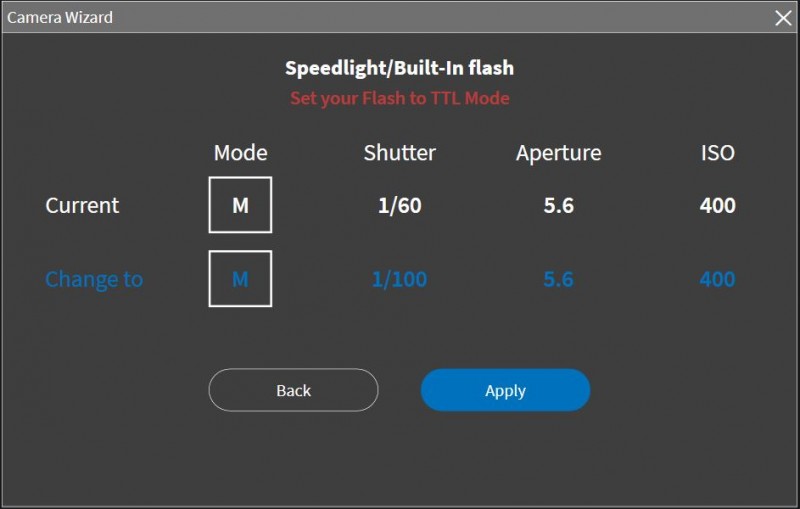 Export Shares by Event
Export shares by a single event instead of shares from all events.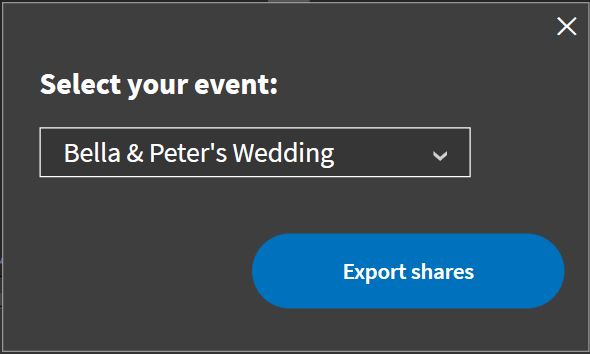 Updated Background and Template Selection UI
The background and template selection screen UI have been updated to work for both horizontal and vertical screens (mirror booths). When using a vertical screen such as a mirror booth, the selection will be placed at the top for easy access.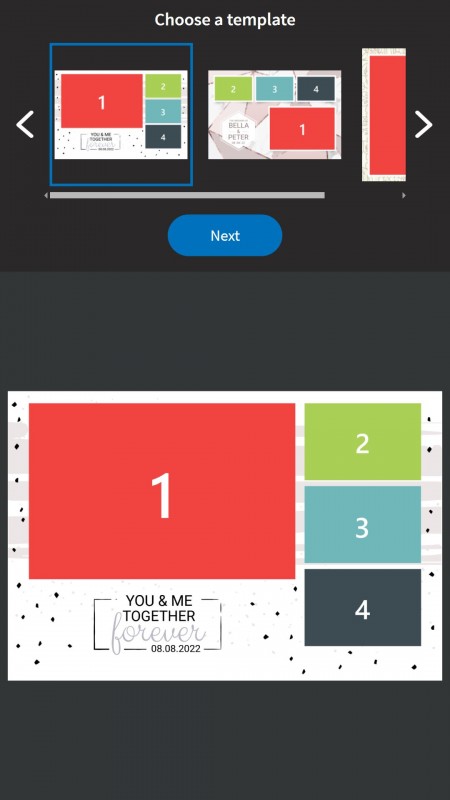 Newly Supported Cameras
Nikon J5
Nikon Z5
Nikon Z50
Nikon Z6
Nikon Z7
Updated Hardware Requirements
We have updated our hardware requirements.
Bug Fixes and Tweaks
Fix for existing templates causing long wait times while creating new template.
Updated message for OneDrive directory selection.
Fix for RealTime Export not saving videos with pre/post roll.
Fix for drag and drop when using a filter.
Fix for after capture animation not playing after last photo.
Fix for software crashing while loading in some rare cases.
Effect selection for boomerang sessions now shows live view during preview.
Fix for green screen not being removed in some rare cases.
Fix for photo taking too early with custom countdown animation.
Fix for cycling through filters with multiple photo templates.
v6.37.2
Fix for app crashing when sending support log for a brand new install.
Fix for crashing on effect choice on very slow hardware when customer pushes next button right away before thumbnails are generated.
Fix for rare crash when cancelling a session.
Fix for photo session cancellation failing when effect selection is required after photo capture.
Fix for crash when there are no templates selected as favorites and template selection by guest is enabled.
v6.37.3
Fix for unlock button not appearing on template selection screen
Fix for booth control not ending session when user exits or leaves sharing and disclaimer screens
v6.37.1402
Fix for twitter sharing not working.
v6.37.1410
Fix for Guest QR Codes on start screen not working for a very small number of users.
---
This is a FREE update if you have purchased dslrBooth within the last year or have purchased a renewal license. To update your software, open dslrBooth, then go to Help, Check for Updates.