August 10th, 2015
dslrBooth for Mac v1.8.3 – Live View for Nikon Cameras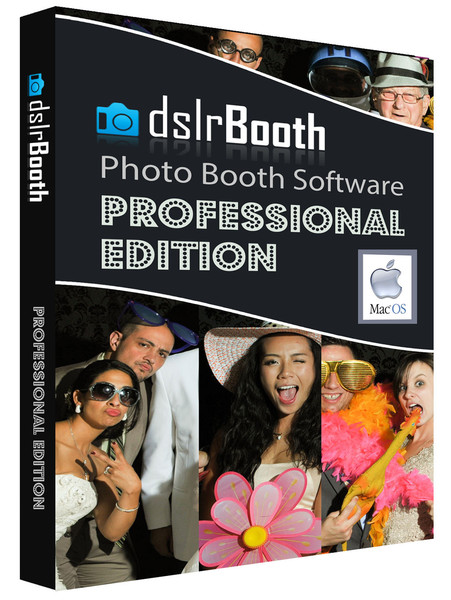 dslrBooth Professional Edition for Mac now supports live view for Nikon cameras that have this feature.  Live view allows your guests to see a video preview of themselves before their photo is taken so they can get ready. Live view also works with green screen to show guests in front of any background they/you choose so they can position themselves in the scene.
You can install the update by going to dslrBooth, File, Check For Updates. The latest version is v 1.8.3.
If you're an existing customer who has the Standard Edition and wish to upgrade to the Professional Edition, please contact our support team for a special discount.
If you do not have not installed dslrBooth before, you can download a FREE trial and test out this and all other features.