September 10th, 2019
dslrBooth for Mac v.3.7
Booth Copilot
Introducing Booth Copilot, a mobile app that allows you to control your booth from anywhere while connected to internet. View session info, shares, event status as well as start sessions and print.
Booth Copilot is available both on Android and Apple devices through Google Play Store and Apple App store. To get started, download the latest dslrBooth Update then go to Tools, Remote Control.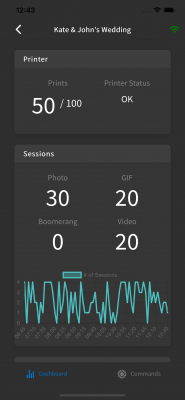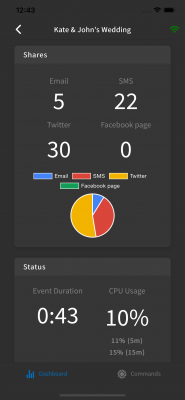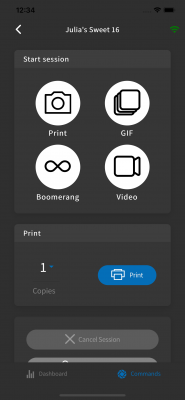 Crop Live View to Match Template Photos
Live view will now show in the aspect ratio of the photo placeholder from the template, allowing guests to position themselves within the placeholder limits. Turn on/off under Settings, Display, Capture Screen, Crop Liveview.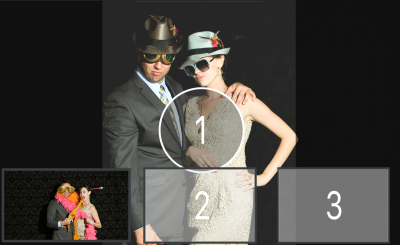 Bug Fixes & Tweaks
Fix for 2×6 printing with 600×600 resolution.
Removed Google+ icon in email body.
Fix for e-mails with large videos not sending.
Fix for videos not playing correctly on fotoShare.co
Replace Today's Stats with Event Stats to support events that span several days.