February 20th, 2017
Customer Showcase: Cabina Foto Oglinda Mirror Booth
Our friends at Cabina Foto Oglinda use dslrBooth's mirror booth software to create a fun interactive experience for their customers. Located in Arad, Romania, Cabina Foto Oglinda is a Photobooth rental company that allows their customers to rent out a mirror booth.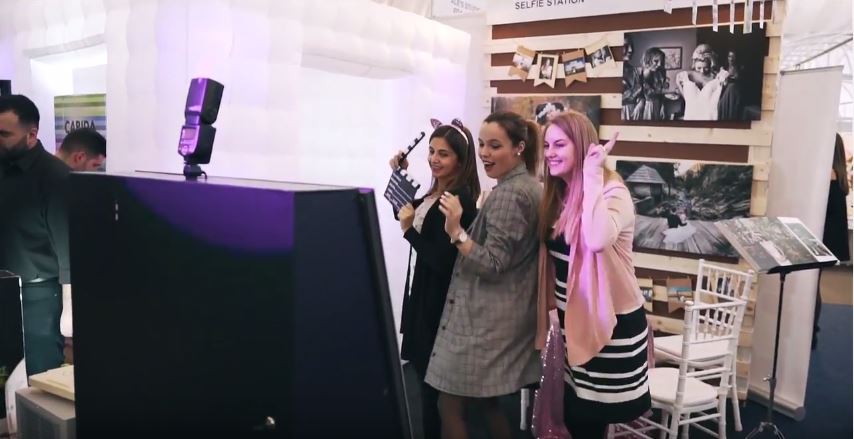 Combined with dslrBooth animations and Cabina's fun props and backgrounds, their photobooths are always a hit.
Check out the video below to see their photobooths in action!
Cabina Foto Oglinda MirrorBooth
For more information on their services please check out their Facebook page.