January 31st, 2020
LumaShare v3.1
Updated Main Screen
The main guest screen now displays more thumbnails to allow for easier scrolling through sessions.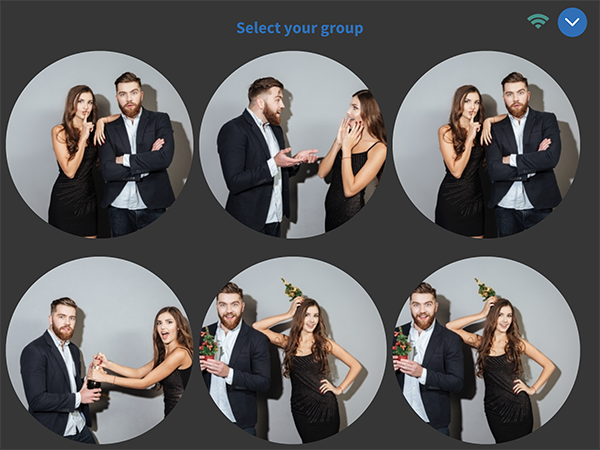 Export Shares
You can now export completed and pending shares to a CSV file including guests' email addresses, phone numbers, and other sharing types. Settings > Sharing Status > Export.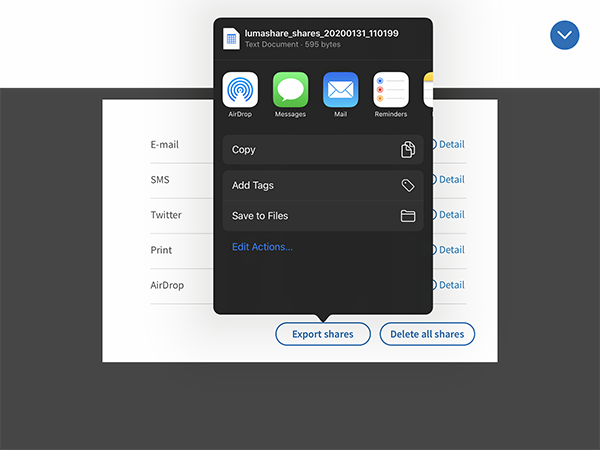 Print Pop-up
The print pop-up now displays a + and – sign to make it easier to change the number of copies.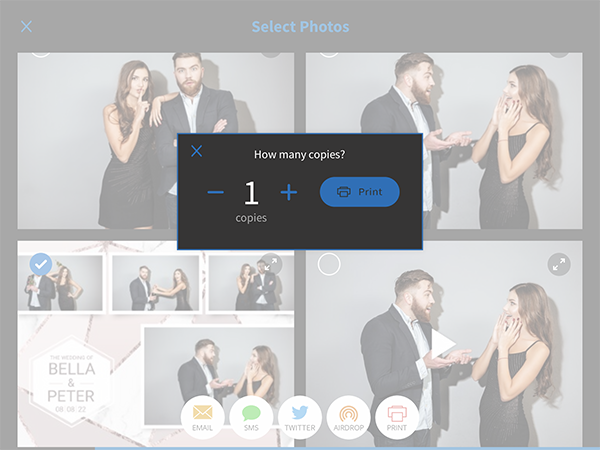 Next and Back Buttons
Next and back buttons have been added to the full screen view to view other photos/videos from the same session.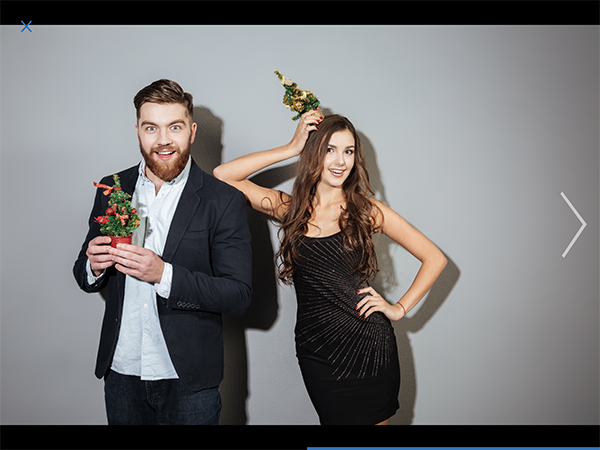 This update also includes:
Adds new animations when transitioning across different screens.
Adds a progress bar as a visual indicator so guests know how much time they have left to share their photos. The timer is restarted with every sharing action.