April 4th, 2022
LumaBooth v3.5 – AI Background Removal, Glam Filter, and Motion Detection
New Features
AI Background Removal – Remove your background without a green screen.
Glam Booth Filter – Awesome black/white filter for the popular glam look.
Automatically Configure Movement for Auto 360 Recording.
Send SMS (text) messages from your own number.
AI Background Removal
Using the new AI Background removal feature you can remove your photo's or video's backgrounds without having to use a green screen. This is perfect to remove busy backgrounds and leave the focus on your guests. As with green screen, you can select the backgrounds to use. To enable this feature, go to Settings > Background Removal and select AI background removal. Then upload your background images.
AI Background removal supports up-to 4 guests. We recommend that you keep guests close to the camera so that their height is at least half of the image height.
Unlike other apps, there is no additional fee to use this feature.
Glam Booth Filter
We showcased our new glam filter at the Photo Booth Convention in Las Vegas and it was a huge hit. The highly requested glam filter has been added as a built-in filter. Settings > Effects > Enable filters. Choose B&W Glam. Don't forget to also turn on beauty filter which does skin smoothing for the best results.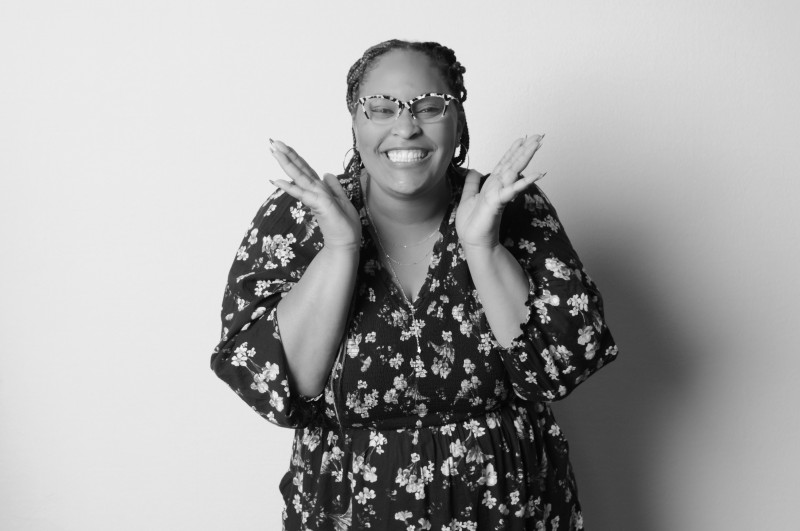 Start Boomerang Recording With Spinner Movement
If you're using LumaBooth with a 360 booth, you can start recording once the arm begins spinning. With this new update, we added automatic configuration of the sensitivity. Simply, tap Configure Sensitivity, start spinning the 360 arm and LumaBooth will learn the rotation speed. Next time, the app will automatically start recording when the arm starts spinning.
You can enable this feature under Settings > Capture Settings > Boomerang/360 > Configure Sensitivity. Once set, boomerang sessions will start as the tablet moves, perfect for 360 booths.
Send SMS (text) messages
By default, our LumaBooth and LumaShare apps send SMS from our phone numbers. You can now get your own phone number from the country of your choice.  This can be setup under fotoShare.co > Settings > SMS Settings.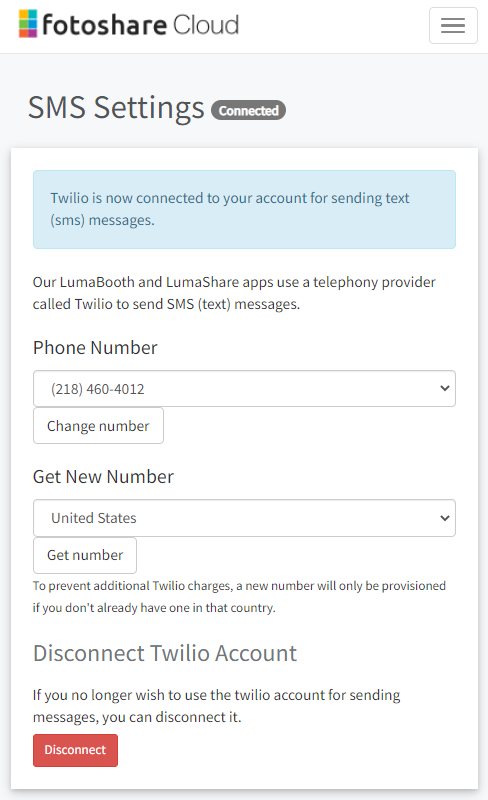 Bug fixes & tweaks
Saved printer will show checked on printer list.
Video thumbnails will now show a frame from main recorded video instead of pre-roll.
Previous sessions more than 24 hours old will appear in the browse screen.