August 31st, 2018
LumaBooth v2.3 Update
Virtual Attendant
Create an interactive booth experience using the new Virtual Attendant which adds the option to play pre-loaded and custom videos/audio at different points of the guest's session.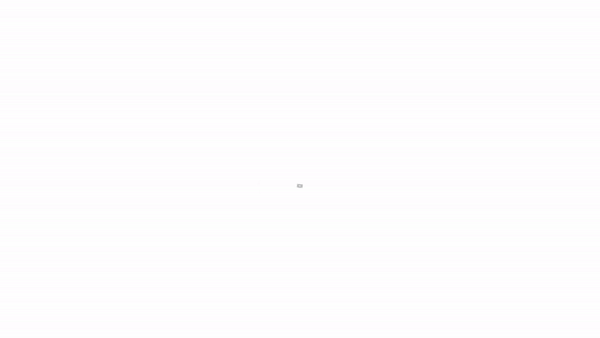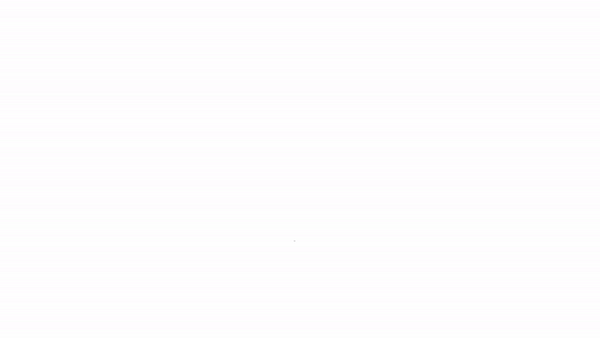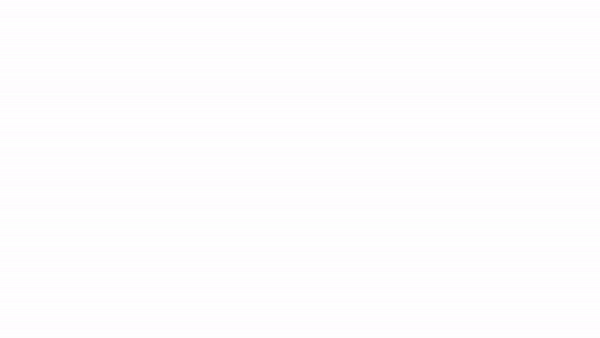 Video
Guests can now also record video. You have the option to customize the final video by adding a pre-roll, post-roll, and overlay which are automatically added to the guests' video.
Remove Facebook Upload to Profile Page
The ability to share to a Facebook Wall has been removed due to changes in Facebook's privacy policies.
Bug Fixes
Fix for GIF overlay stretching.
Fix for exported dslrBooth templates showing white when imported into LumaBooth.
Fix for survey answers and questions erasing when number of questions was greater than five.