September 28th, 2017
LumaBooth Update v1.6
Boomerang Gifs
Capture and create 1 second looping boomerang GIFs instead of the usual prints and GIFs.
Green Screen
Replace a green or blue background with a custom background. Choose to automatically cycle through several backgrounds or have your guests choose one from one of the backgrounds uploaded.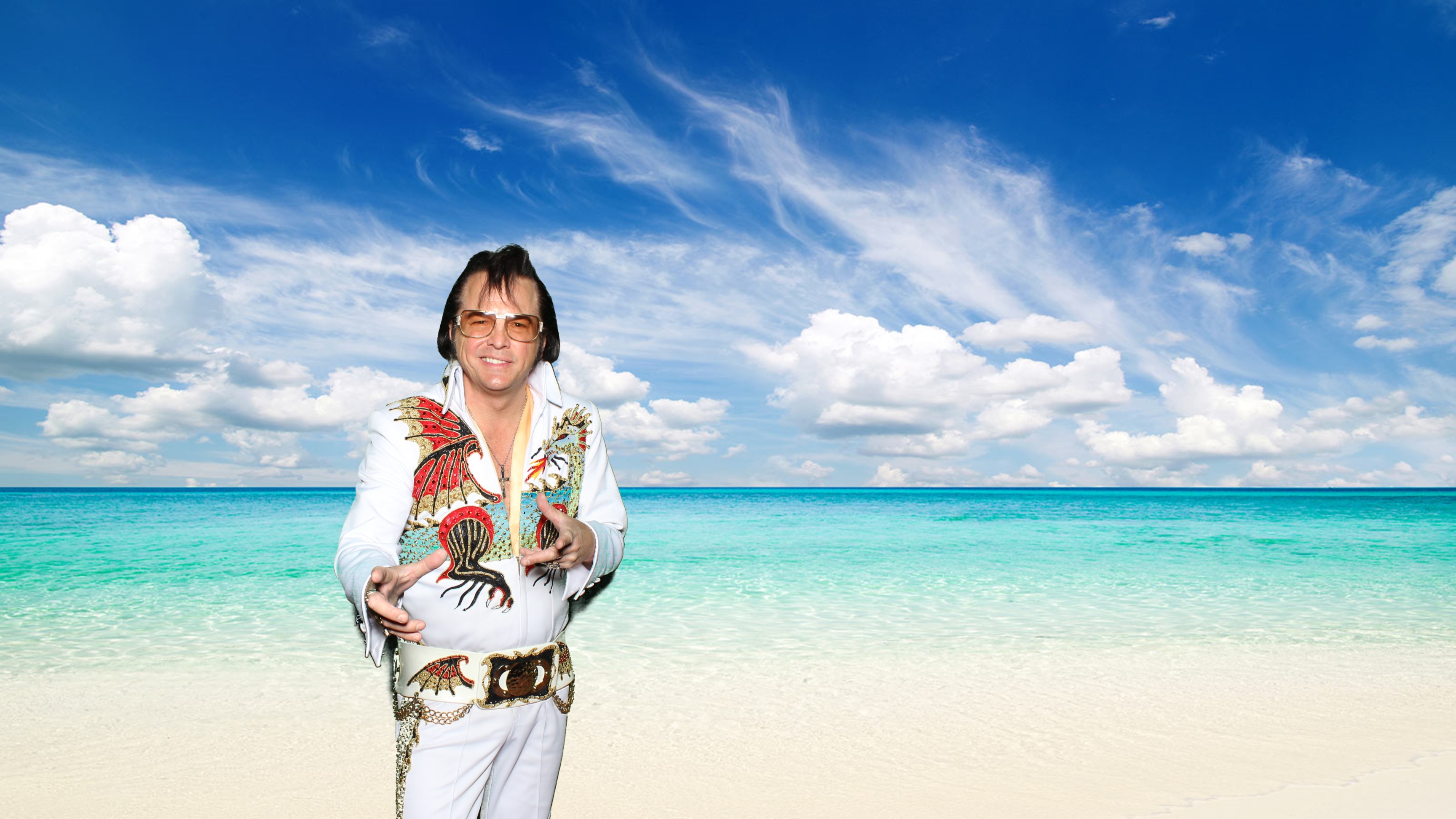 Additional Updates
Add option to display a disclaimer to guests where they have to accept to continue the photo booth session. If guest chooses not to accept disclaimer, delete all the photos for that session and go back to the start screen.
Add option to turn off viewing previous prints and GIFs from the start screen.