October 16th, 2013
Win v.2.7.1.1 – Green Screen Improvements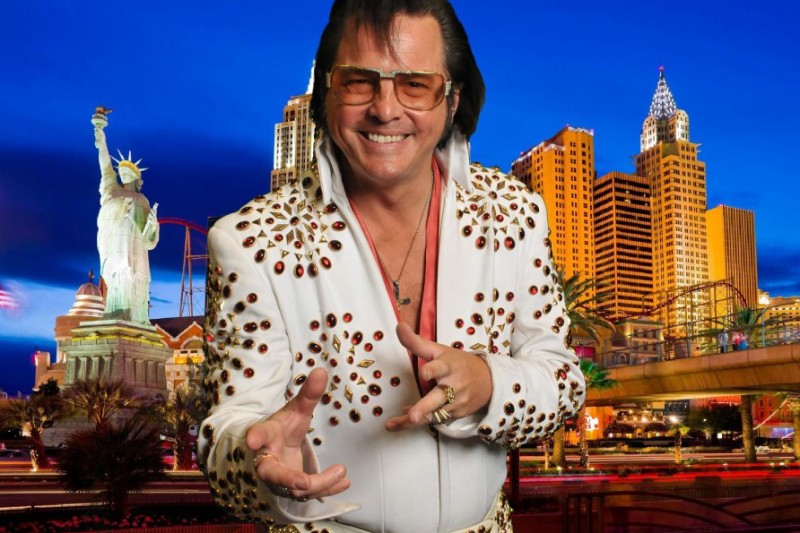 We have overhauled the Green Screen functionality in our Professional Edition and added the following features:
Add multiple backgrounds instead of just 1. You can choose to have the user's choose the background they wish to use or have dslrBooth cycle through your backgrounds automatically.
Live View Green Screen – Live view can optionally replace your green screen with your chosen background with the same outstanding results as the main photo green screen replacement.
Foregrounds – When adding a background, you have the option to add a foreground as well. This is useful for making Magazine Covers, multi-layer backgrounds, cartoon/person cut-outs, etc…
Key Color – You can optionally set the key color to remove. The automatic setting does a great job of setting the key color but if you want complete control over chroma keying, you can now pick your color.
New intuitive Green Screen Preferences window that's much more intuitive.
Performance Improvements – You can now green screen using larger background images and processing is much faster.