May 10th, 2017
Customer Showcase: Foto-Pipe Green Screen at Shopping Malls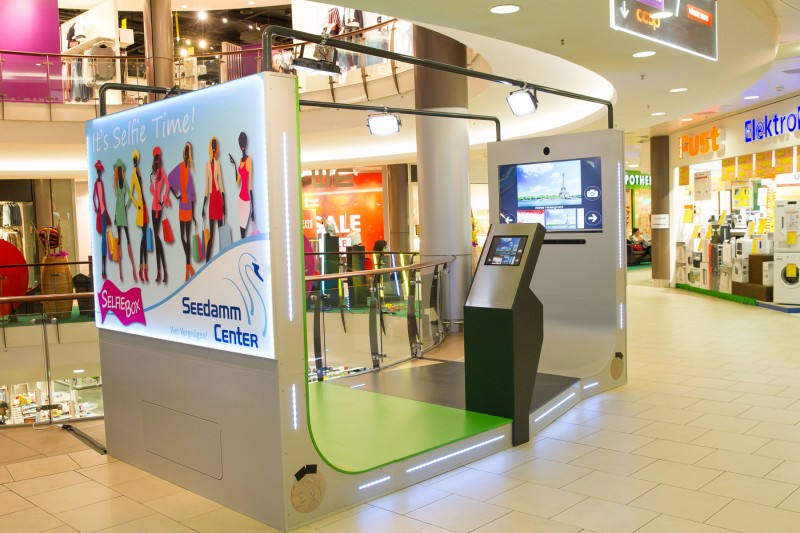 Using dslrBooth software, Foto-Pipe has created a half-pipe green screen photobooth allowing guests to take creative photos while in public shopping centers.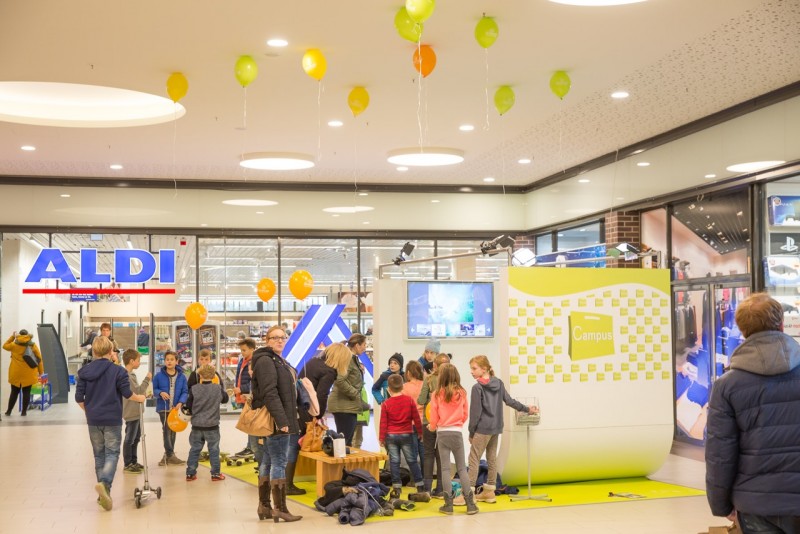 Jan, the owner of the Foto-Pipe, is a professional photographer from Germany who came up with the idea after a client asked for an extra large booth. Currently he has two of his foto-pipes set up in shopping centers in Pfäffikon, Switzerland and Cologne, Germany.

dslrBooth's green screen function allows shoppers to choose a background, strike a pose and be part of a fun scene. The software and unique setup of the photobooth allows for interactive fun where "people have a good time in the shopping-center and can share that with their friends. It is a sort of motivation to get up and go shopping in the real world" says Jan.

Check out Foto-Pipe for more information.