August 18th, 2015
dslrBooth for Windows v4.8.18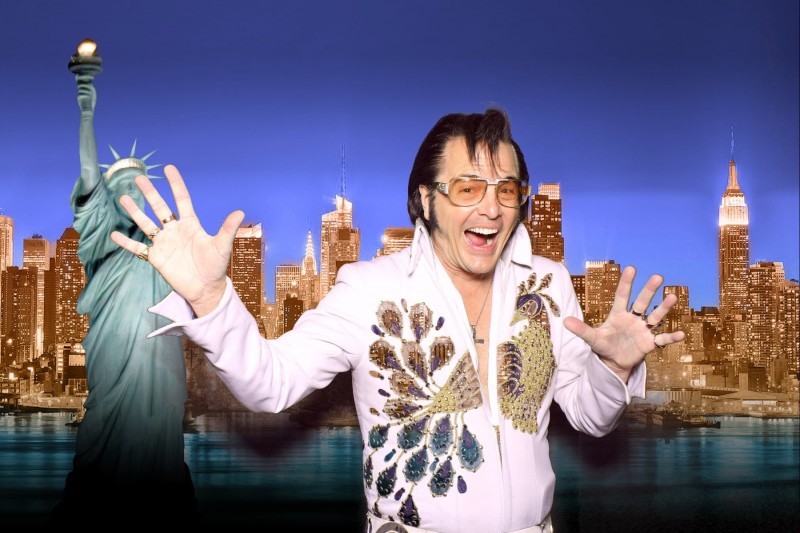 This release includes a major improvement to green screen leading to even greater results than before. Green screen removal now also adds support for slower PCs. There are several other updates in this release:
Support for Nikon D5500, D3300, D7200, D750, D810, D4s
Allow Facebook Pages to post to a person's facebook profile.
Faster Live view.
Speedup printing.
Option to select which effects to use.
Disable Animated GIF if # of photos is 1.
Better checking for internet connection when using Facebook, Twitter to work with networks where Ping is blocked.
Download the latest version now or restart your dslrBooth to download it automatically.